Madison Franklin
Reiki Master Teacher
I have been working with Reiki Energy for over four years now. It is my intention to use this beautiful healing modality to guide and assist in healing, growth and ascension by being a clear channel and instrument of love and light. My hope is to help my clients realize the power they hold within and to introduce or verify that they have a say in their experience. I aim to provide a space where they feel understood, safe and in a space where they can trust and heal. It is my desire to introduce self work and it's effects in that it heals you, the collective and the planet. Love, Honor and Integrity are at the foundation of my work.
Knoxville, TN
865-766-7122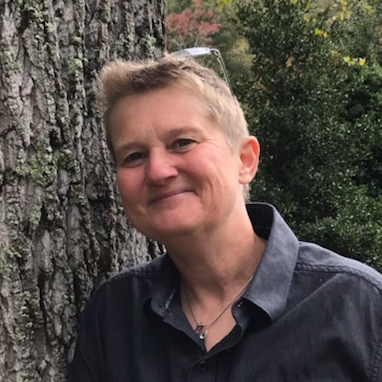 Amber Keirn
Reiki Master, Animal Reiki Instructor
My spiritual journey began when I found essential oils. I felt as if an old friend had been put in my hands. I became inspired and passionate about sharing the power of essential oils and helping empower others to be in charge of their own healthcare. I fell in love with the AromaTouch Technique and Symphony of the Cells Technique: both use oils and touch that benefit emotionally and physically.
As a "nature child" I have always been drawn to sustainability, growing my own food and teaching others, natural remedies, the healing power of trees and crystals. My dream has always been to inspire, teach and help others heal. I am blessed to be able to share my knowledge and experiences with others who are on their own personal journeys.

Knoxville, TN
865-254-6211
Sherri Martinez
Reiki Master
Sherri is a certified Reiki Master who, with 30 years' experience in health care, brings stability, knowledge and experience to her Reiki & Sound healing practice.
As a registered nurse, she was trained in and practiced holistic nursing—addressing the needs of body, mind, emotion and spirit. But through the journey of her own health crisis, she discovered what she believes to be the vital missing link in that holistic paradigm—the energetic body.
Energy medicine and healing practices changed everything for her—physically, emotionally, spiritually, and ultimately, professionally. It's how and why she's here today, passionately serving others through the healing practice of Reiki and Sound.

Knoxville, TN
865-898-4552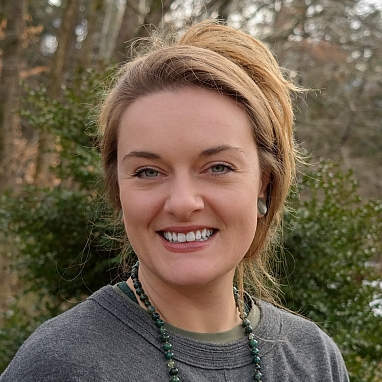 Emily Maggard
Reiki Master, Akashic Records Consultant, Herbal Alchemist
After a near death experience in 2018, I dedicated my life to healing and helping others. On a search for truth and restoration, I dove deeply into spirituality with a focus on Reiki, Akashic Records, herbalism, essential oils, self-love and inner child healing. This resulted in launching a skin care line, Elm Tree Wellness, that works with organic herbs and essential oils to not only provide clean nourishment to the skin but also interact with the energy field surrounding the body.
Additionally, I provide Akashic Records consulting for clients to ask questions and receive answers directly from their own Akashic Record. I integrate Reiki into these consultations as an additional supportive tool for healing and integration.

Sevierville, TN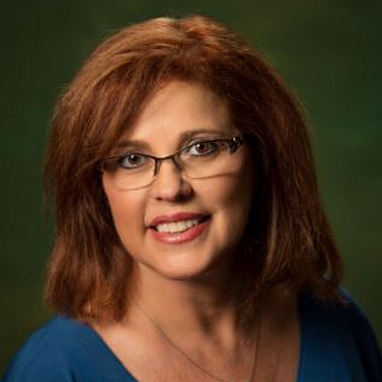 Kelly Pratt
Reiki Master Teacher
Kelly is a Master in Reiki with a lifetime of understanding her place in the healing world. Her intuitive abilities and knowledge were passed down to her by her Mother, Grandmother and Great-Grandmother. With more than 20 years of experience in the hospitality industry to now owning her own business ensuring that her elderly clients have a safe, comfortable and independent lifestyle. Kelly demonstrates her gift of healing in not only care giving, but grief coaching and animal Reiki.

Knoxville, TN
843-241-5359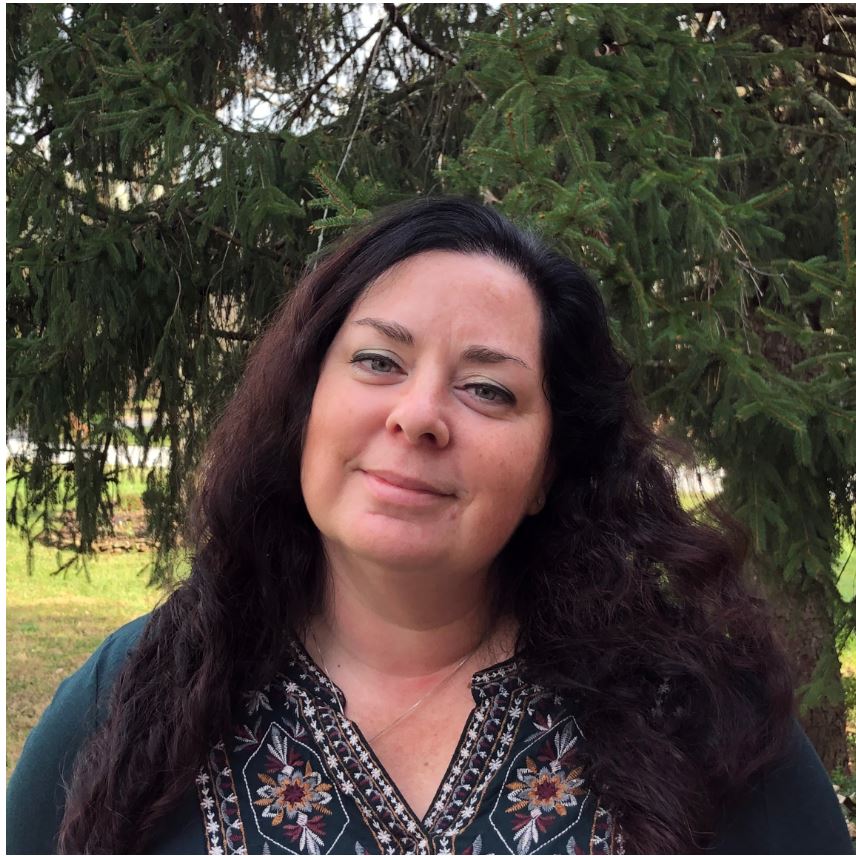 Jennifer Stone
Level 2 QHHT Practitioner, Reiki Master, Akashic Records Reader
I have been on a blossoming spiritual journey my entire life and have found myself, peace, and my connection to others in energetic healing.  Dolores Cannon developed her Quantum Healing Hypnosis Technique (QHHT) using more than 50 years of experience in mastering the art of creating a safe and sacred space for clients to understand and heal themselves.  It's an honor to facilitate QHHT sessions and carry on Dolores' legacy of past life regression and connection to the higher self.  In a QHHT session, I can help you explore where you came from, release past traumas, break repeating patterns, understand relationships, and connect to the very essence of who you are and what your purpose is for this lifetime.   The power to heal yourself is within you and I am truly honored to assist in the process.
In addition to being certified in QHHT, I am a Reiki Master, Akashic Records Reader, Crystal Grid Creator, and Essential Oils Consultant.
Knoxville, TN
865-406-4183
Beverly Rowland
Reiki Master Teacher, Life Coach
I've always felt pulled to help people but I just didn't know how. I've always been the person that needed proof to believe something to be true. I describe my life as before healing and after healing and people that know me can tell you there's a definite difference, in a good way. When I can help someone else in this way then I'm blessed.

Knoxville, TN
865-805-69771
Darian Denman
Reiki Master & Photographer
In 2016 while facing personal issues of Anxiety, Agoraphobia, Depression and childhood trauma, Darian knew something had to change. This began her spiritual healing journey.
Once mastering Meditation and grounding, she began to explore Reiki for her own emotional and physical healing. Through this she became a Reiki Master. Her passion now is the help others conquer their own fears and limitations. To learn the tools to aid on their journey, following their own path, tapping into their own intuition for guidance. Helping to heal past traumas, anxiety, sickness.
Through Meditation and Reiki, all things are possible. Every day is a new miracle and we are never alone on this journey.

Tazewell, TN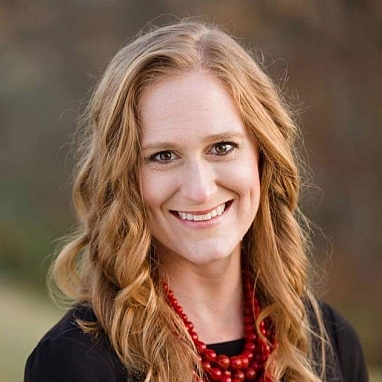 Kandi Hodges
Reiki Master
Kandi is a certified Reiki Master. She offers holistic healing practices, primarily through in-person and distance Reiki.
Kandi also offers well-being coaching with these services to help people find peace, joy and balance within themselves, their lives and their relationships. One of her strengths is explaining things to people in a way that makes sense to them, a translator of sorts, as well as helping people discover tools to help them lead more balanced, healthier lives.
Kandi was first exposed to Reiki as a teenager. In 2015, when her brother passed away from pancreatic cancer, her grief recovery led to her learning more about holistic healing arts and discovering who she truly is, what her soul purpose is, and how to live it. She now thrives in assisting others on their journeys to their true selves.

Knoxville, TN
865-776-6542