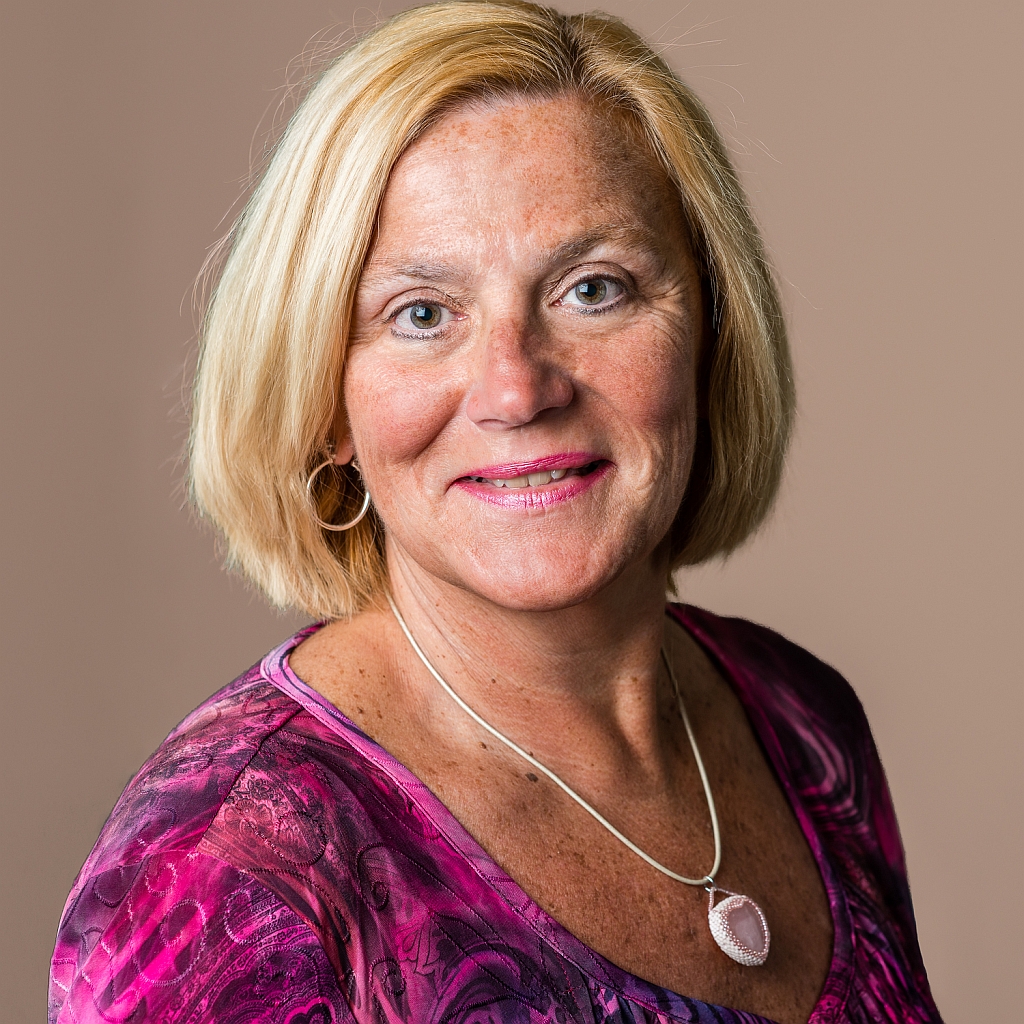 When human beings experience trauma or severe life stressors, it is not uncommon to set out on a path of healing as Rosemary Carroll has. In her search she found Reiki, a spiritual healing art with its roots in Japanese origin. With Rosemary's new lease on life and passion for helping others she went on to become a Reiki Master and certified in Transformational Reiki.
While facing personal issues of Anxiety, Agoraphobia, Depression and childhood trauma, Darian knew something had to change. This began her spiritual journey.
Once mastering the basics of Meditation and grounding, she began to explore Reiki for her own emotional and physical healing. Through this journey she became a Reiki Master.
Her passion now is the help others conquer their own fears and limitations. To learn the tools to aid on their journey, following their own path. Healing past traumas, anxiety, sickness.
Through Meditation and Reiki energy healing, all things are possible. Every day is a new miracle.
Madison Franklin
Certifications: Reiki Master
Knoxville, Tennessee
865-766-7122
As I have searched within and formed a relationship with myself and higher team, I have found the beautiful being that always was. This inner work has led me to my path that I came to Earth to travel and explore. Through my work, it is my mission to assist and guide others to do the same for themselves. Together, in unconditional love and divine light and support, I will guide you to discover in you the being that always was and always will be.  
Madison also works with young children and teens.  Chilren's Reiki Information
Kandi is a certified Reiki Master. She offers holistic healing practices, primarily through in-person and distance Reiki.
Kandi also offers well-being coaching with these services to help people find peace, joy and balance within themselves, their lives and their relationships. One of her strengths is explaining things to people in a way that makes sense to them, a translator of sorts, as well as helping people discover tools to help them lead more balanced, healthier lives.
Kandi was first exposed to Reiki as a teenager. In 2015, when her brother passed away from pancreatic cancer, her grief recovery led to her learning more about holistic healing arts and discovering who she truly is, what her soul purpose is, and how to live it. She now thrives in assisting others on their journeys to their true selves.
Amber Keirn
Certifications: Reiki Level ll and Animal Reiki Instructor, Essential Oil Advocate
865-254-6211
alkeirn@gmail.com
My spiritual journey began when I found essential oils. I felt as if an old friend had been put in my hands. I became inspired and passionate about sharing the power of essential oils and helping empower others to be in charge of their own healthcare. I fell in love with the AromaTouch Technique and Symphony of the Cells Technique: both use oils and touch that benefit emotionally and physically.
As a "nature child" I have always been drawn to sustainability, growing my own food and teaching others, natural remedies, the healing power of trees and crystals. My dream has always been to inspire, teach and help others heal. I am blessed to be able to share my knowledge and experiences with others who are on their own personal journeys.
Sherri is a certified Reiki Master who, with 30 years' experience in health care, brings stability, knowledge and experience to her Reiki & Sound healing practice.
As a registered nurse, she was trained in and practiced holistic nursing—addressing the needs of body, mind, emotion and spirit. But through the journey of her own health crisis, she discovered what she believes to be the vital missing link in that holistic paradigm—the energetic body.
Energy medicine and healing practices changed everything for her—physically, emotionally, spiritually, and ultimately, professionally. It's how and why she's here today, passionately serving others through the healing practice of Reiki and Sound.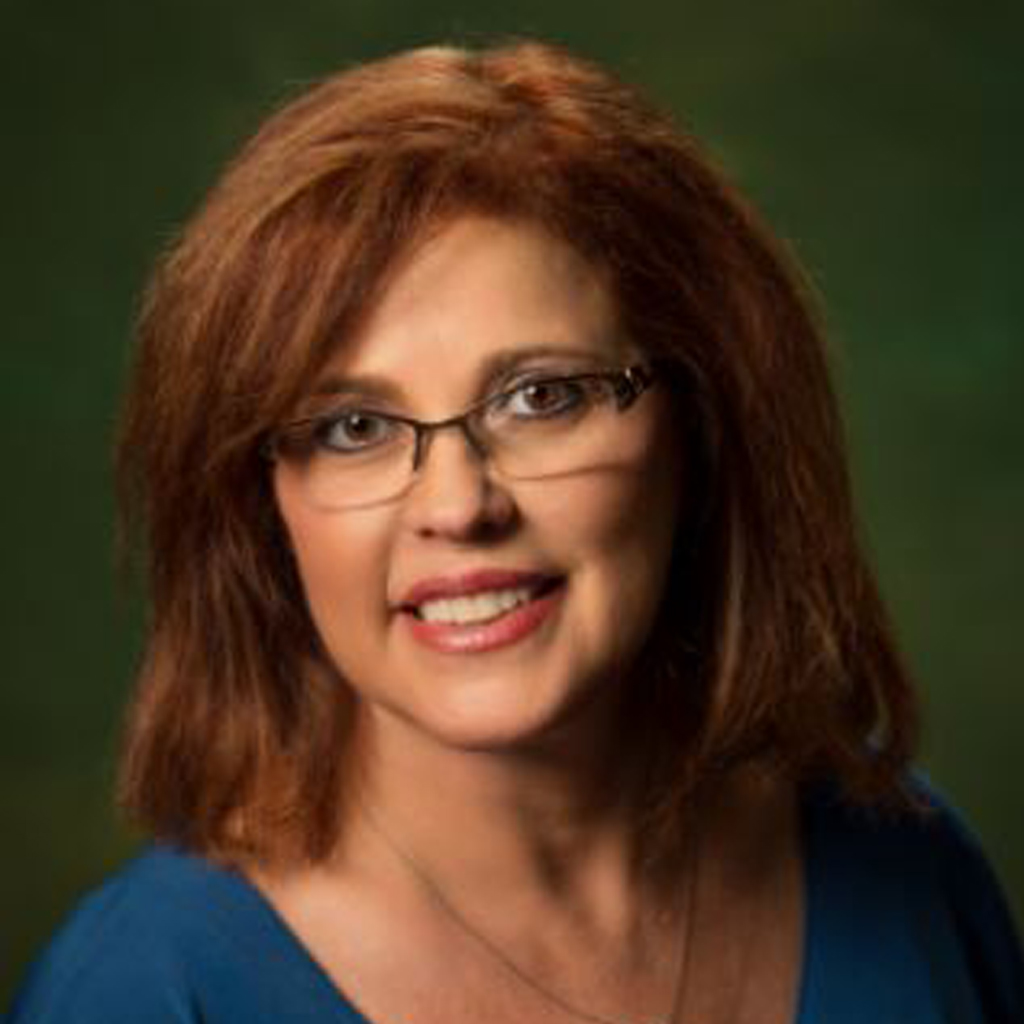 Kelly is a Master in Reiki with a lifetime of understanding her place in the healing world. Her intuitive abilities and knowledge were passed down to her by her Mother, Grandmother and Great-Grandmother. With more than 20 years of experience in the hospitality industry to now owning her own business ensuring that her elderly clients have a safe, comfortable and independent lifestyle. Kelly demonstrates her gift of healing in not only care giving, but grief coaching and animal Reiki.
Beverly Rowland
Certifications: Life Coach,
Reiki Master Teacher
Knoxville, Tennessee
865-805-6977
I've always felt pulled to help people but I just didn't know how. I've always been the person that needed proof to believe something to be true. I describe my life as before healing and after healing and people that know me can tell you there's a definite difference, in a good way. When I can help someone else in this way then I'm blessed.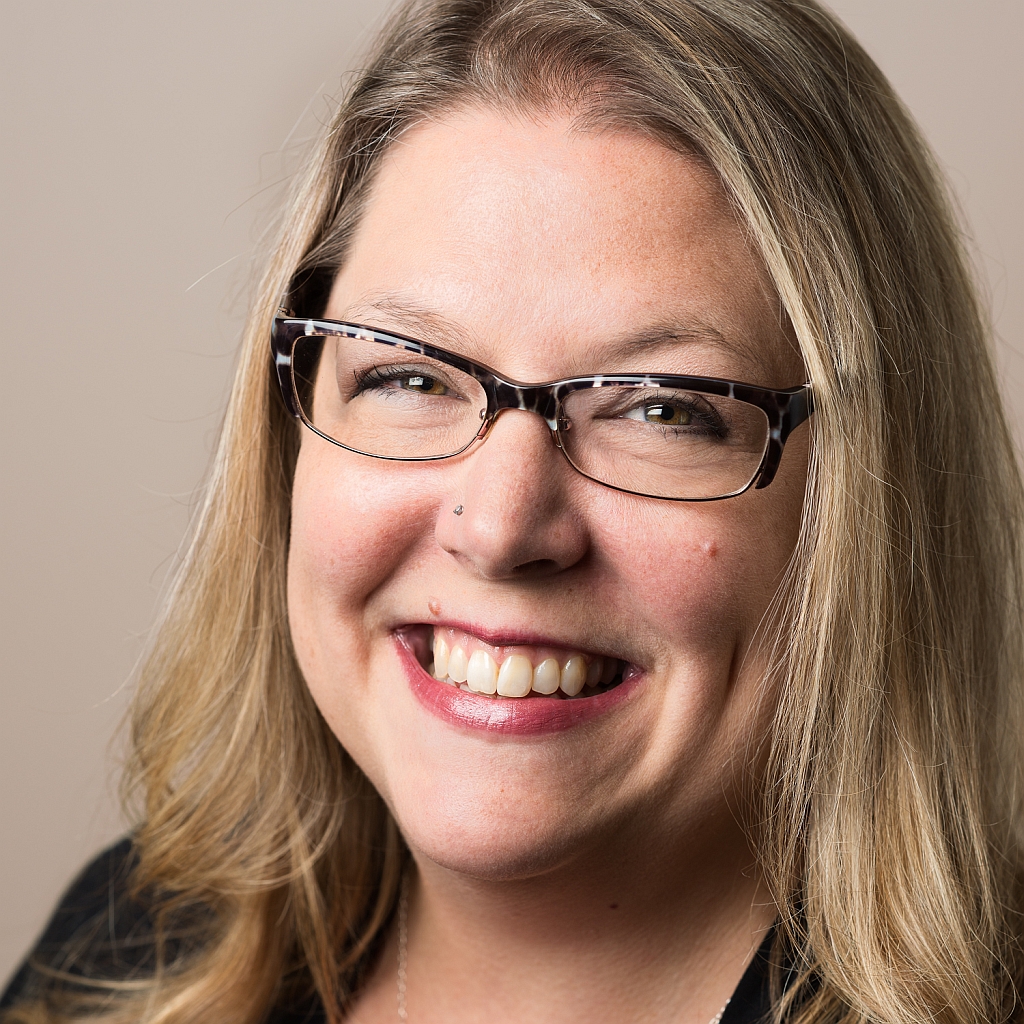 Shelby holds a LifeWorks Life Coach Certification, and is also a Reiki Master, and typically includes a combination of those modalities in her sessions with clients. She has worked long, hard and consistently to become a person experienced in using the tools needed to help those wanting to break through barriers that are keeping them from becoming the best person they are capable of being. She has a long and documented history of changing lives for the better.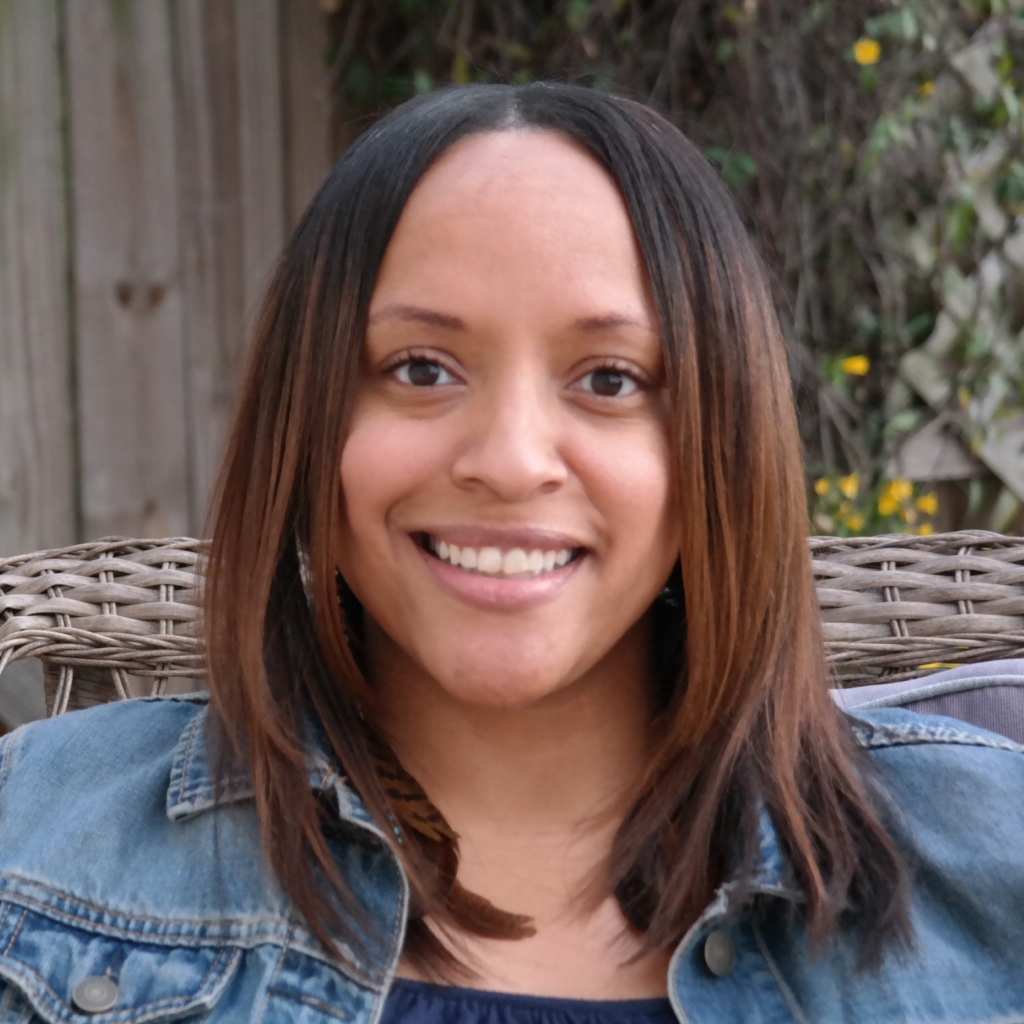 Brittany has long had a deep desire to help people, and an innate ability to inspire success. This ability led her to become a Certified Life Coach and Reiki Practitioner. Through one-on-one coaching and Reiki, Brittany guides and inspires clients to live inspired lives full of vibrancy, deeper love, meaningful connections, lasting peace, and fulfillment.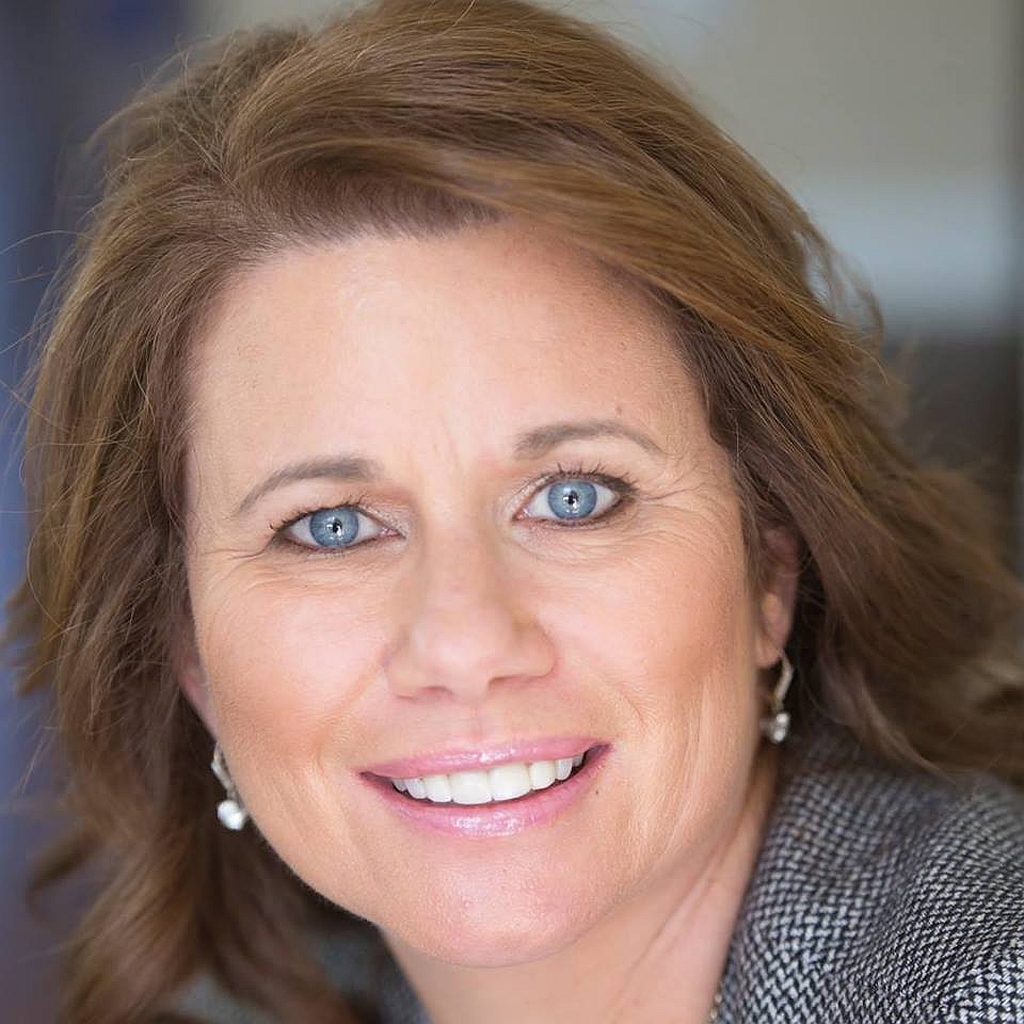 Sarah combines yoga, life coaching and intuitive energy work to help clients create sustainable balance in their daily lives. She is wholeheartedly committed to living a healthy, purpose driven life and is passionate about empowering others to do the same.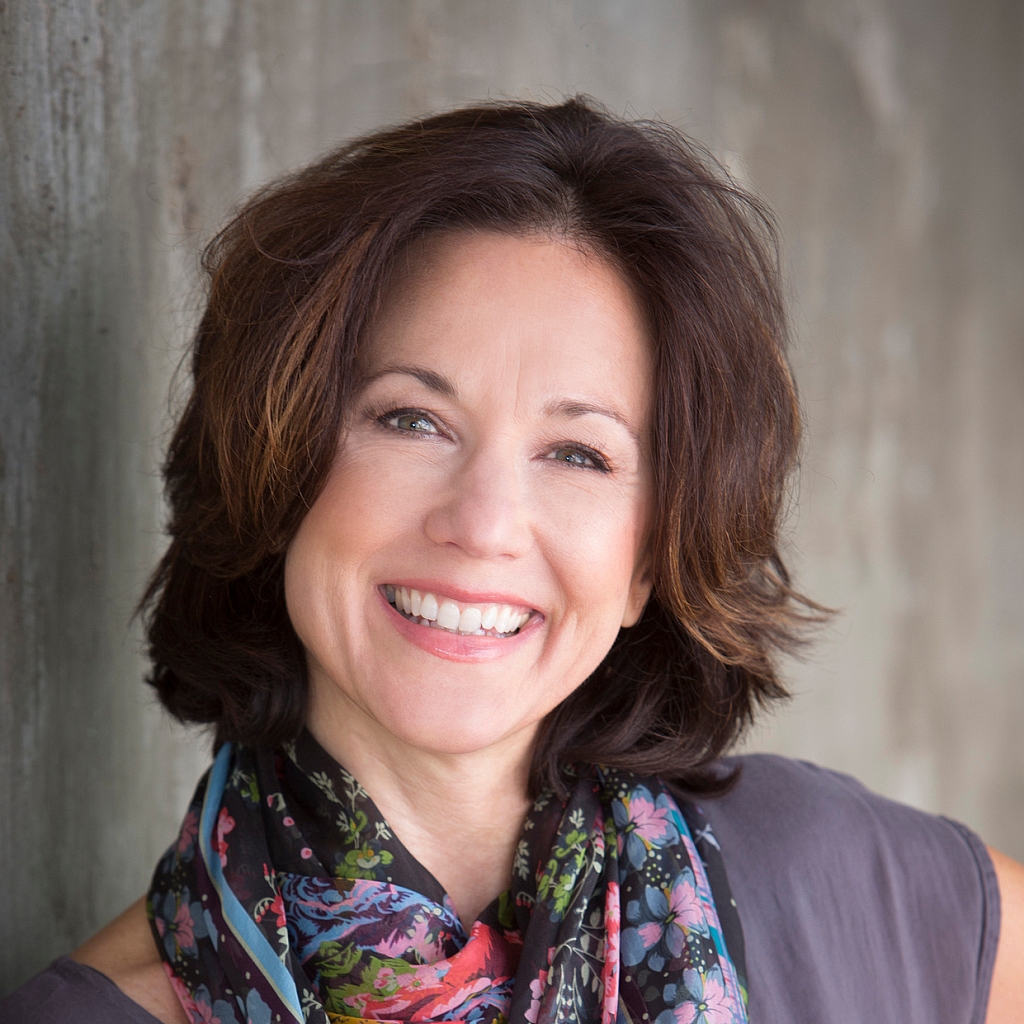 Kim is an Intuitive Clarity Coach™, incorporating experiential knowledge, divine wisdom and formal education into her coaching. Her coaching helps people move toward a life of clarity, compassion, courage and conviction as she weaves spiritual and energetic concepts into daily living practices. Kim helps people move from the 'shoulds' that aren't working in life toward a life filled with passion and purpose ~ from the inside out, rather than the outside in ~ from a place of scattered or rigid thoughts and ideas to a place in which mind, body and spirit are aligned. She helps people move from a place of indecision, worry, guilt and shame to a place of peace, acceptance, love and abundance.