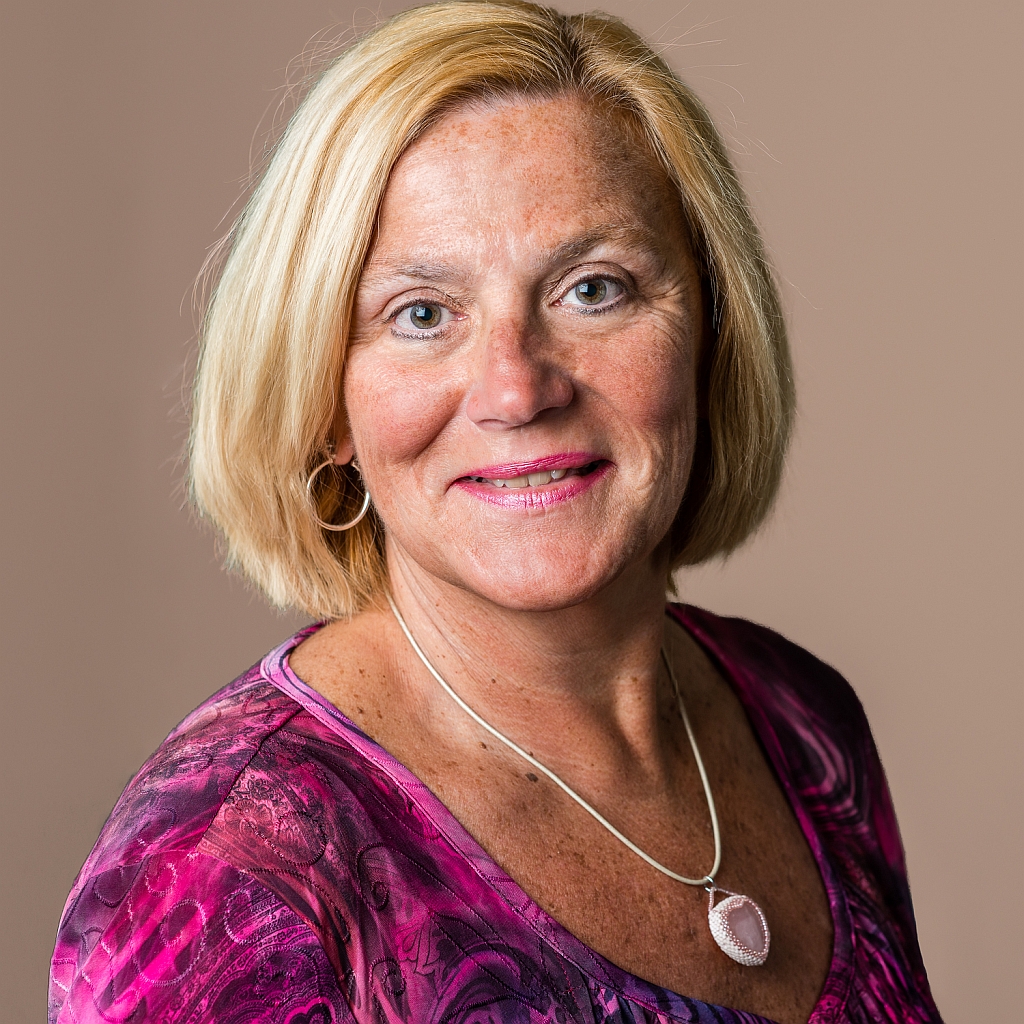 When human beings experience trauma or severe life stressors, it is not uncommon to set out on a path of healing as Rosemary Carroll has. In her search she found Reiki, a spiritual healing art with its roots in Japanese origin. With Rosemary's new lease on life and passion for helping others she went on to become a Reiki Master and certified in Transformational Reiki.
Madison Franklin
Certifications: Reiki Master
Knoxville, Tennessee
865-766-7122
As I have searched within and formed a relationship with myself and higher team, I have found the beautiful being that always was. This inner work has led me to my path that I came to Earth to travel and explore. Through my work, it is my mission to assist and guide others to do the same for themselves. Together, in unconditional love and divine light and support, I will guide you to discover in you the being that always was and always will be.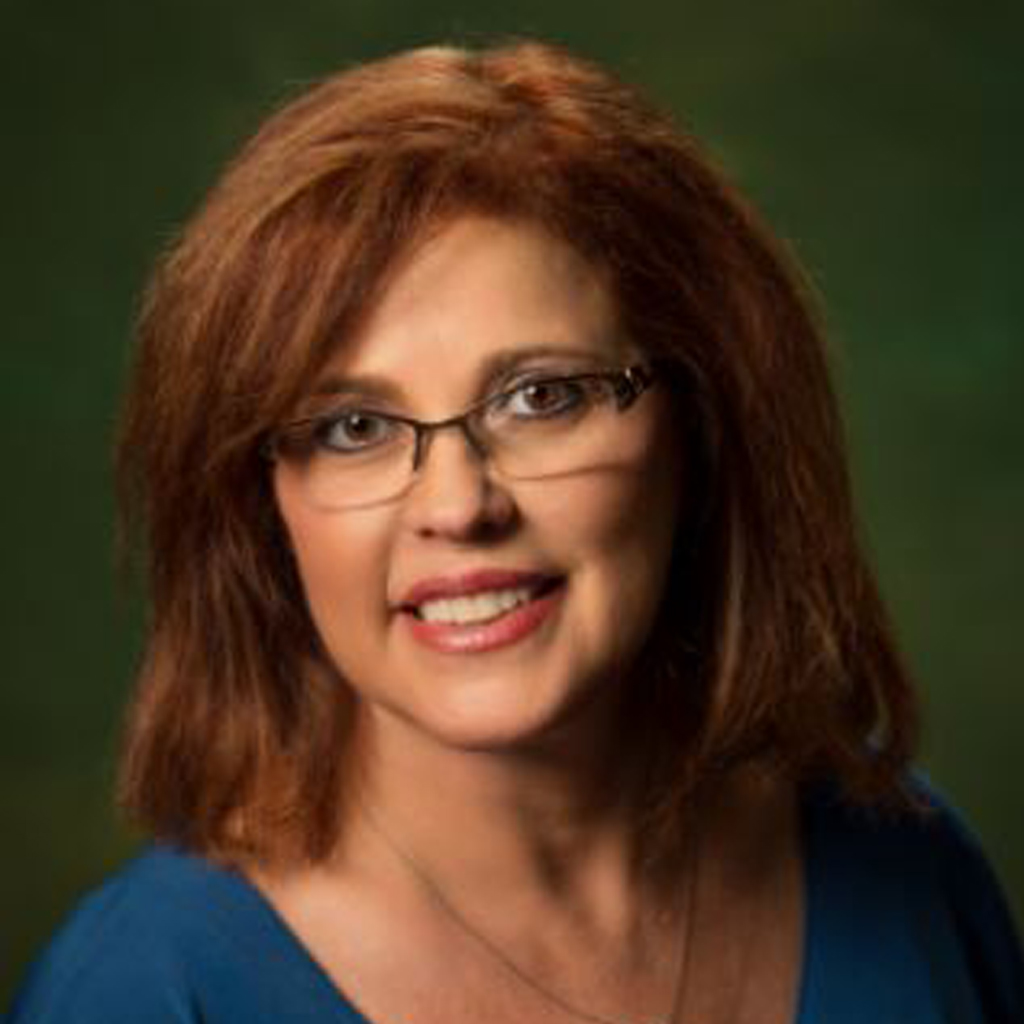 Kelly is a Master in Reiki with a lifetime of understanding her place in the healing world. Her intuitive abilities and knowledge were passed down to her by her Mother, Grandmother and Great-Grandmother. With more than 20 years of experience in the hospitality industry to now owning her own business ensuring that her elderly clients have a safe, comfortable and independent lifestyle. Kelly demonstrates her gift of healing in not only care giving, but grief coaching and animal Reiki.
Beverly Rowland
Certifications: Life Coach,
Reiki Master Teacher
Knoxville, Tennessee
865-805-6977
I've always felt pulled to help people but I just didn't know how. I've always been the person that needed proof to believe something to be true. I describe my life as before healing and after healing and people that know me can tell you there's a definite difference, in a good way. When I can help someone else in this way then I'm blessed.