HIW Signature Jewelry Collection is divinely inspired and crafted to support you on your spiritual journey. Our bracelets are created with the intention to bring balance, healing, and protection to all those who wear them.
This channeled collection came about one Friday afternoon in February 2023 during the Full Moon in Leo. The idea came through as a spiritual download of information to create jewelry that will help you step into your highest vibration and elevate your inner work toward mastery, integration, and ascension.
We work closely with our guides to create meaningful pieces that bring positive energy and healing into your life. Dive deeper into your spiritual journey with our bracelets and earrings, crafted with love and care. Plus, we have more in the works — including malas — so stay tuned!
For our members of the Holistic Wellness Revolution check out our Signature Mindfulness Bracelet to support your holistic wellness practices.
Handmade in Small Batches
Handcrafted from the heart
Beads of Light is a handmade jewelry brand. Each of our pieces are handmade with love and intention. We carefully select every material to ensure its quality and spiritual properties that will amplify the energy of the wearer. Our jewelry is made to stand as a reminder of your spiritual and healing journey! Our production process is nimble and quality-oriented, ensuring each piece is made with precision and care. We can accommodate different sizes, hand built to order.
If, by chance, we are out of stock on Janet's store, know that we are working to source materials and make more. Drop an email to Carolyn and we'll let you know as soon as more become available. If you are local to Knoxville we may have some in the HIW office 🙂
Email Us with subject line – HIW Collection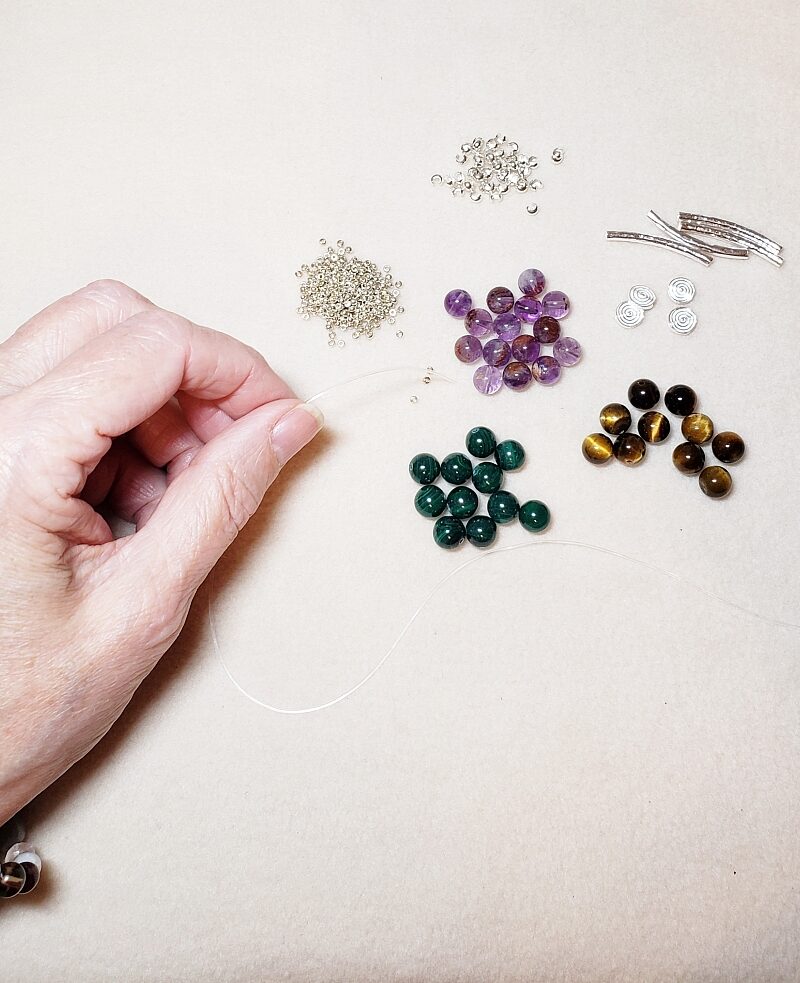 HIW Signature Transformation
Uniquely designed to be a reminder of your inner power and potential.
HWR Signature Mindfulness
Reminder of your commitment to holistic wellness practices.
Look good, feel great, and protected, every day!
Be Part of Something Bigger
Join the Holistic Wellness Revolution! Feel connected to something bigger than yourself as part of a community that is dedicated to personal growth and spiritual transformation. You are only limited by what you believe is possible. Step out of your comfort zone and manifest the life that awaits you with HWR.  Join Today!