Mission
To show how holistic healing techniques and tools can change lives on a spiritual, mental, emotional and physical level. To bring healing to the planet on a global scale by touching one life at a time.
Services
The Holistic Institute of Wellness, founded by Carolyn A. Jones and Jana Kadovitz, offers a variety of holistic workshops, retreats and events in and around Knoxville, Tennessee.
It also provides alternative healing therapies, like Reiki and acupuncture, as well as life coaching.
Your personal growth is our focus, as we help you bridge the gap between traditional and spiritual belief systems.
The Institute's workshops and retreats provide a safe place for expression and transformation. We help our clients expand their consciousness and uncover their authentic selves.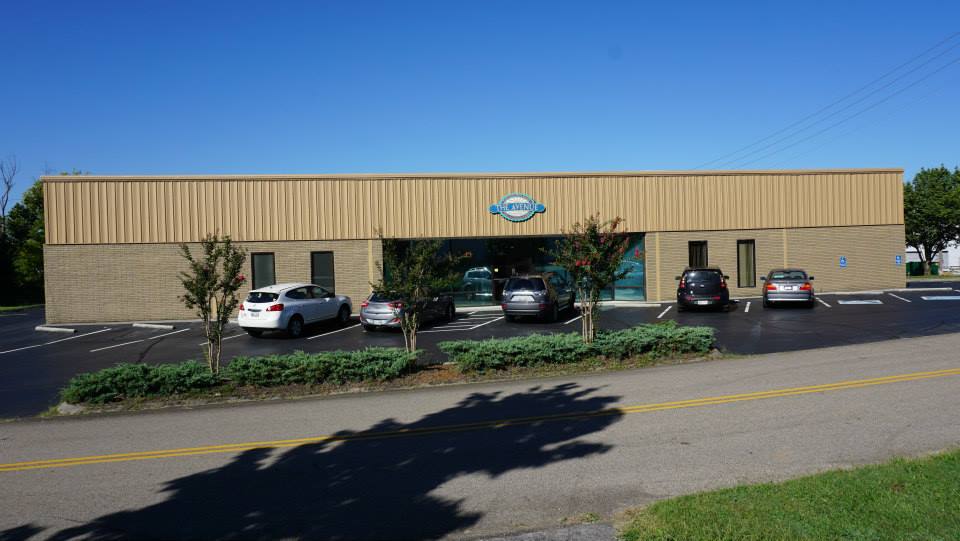 Location
The Holistic Institute of Wellness is located at:
141 N. Martinwood Rd.
Suite 103-5
Knoxville, Tennessee, 37922

Learn more about our building, a unique small business incubator called The Avenue, which has become a hub for holistic practitioners of all types.