Jana brings more than 20 years of holistic experience to the Institute through various modalities of energy work including Reiki, Chinese and Esoteric Acupuncture, along with spiritual transformational coaching. To learn more about Jana, visit her pages.
Carolyn brings a lifetime of spiritual knowledge and 10 years of holistic training to the Institute including intuitive coaching, energetic coaching, Reiki, Quantum-Touch®, and energy medicine. For more on Carolyn, visit her site.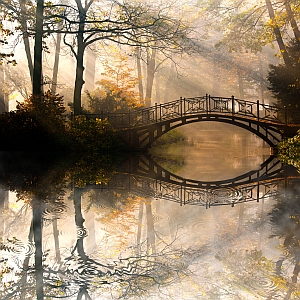 Interested in learning self-healing techniques? Perhaps becoming a Reiki Practioner?
Check out this class.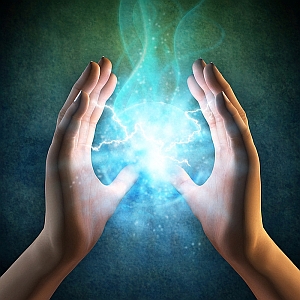 Get rid of the old beliefs that are holding you back. Learn more about this powerful class.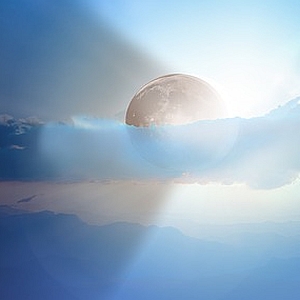 Our community occasionally provides Free events to share holistic health and wellness practices.