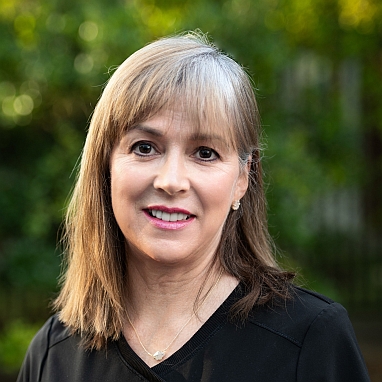 Reiki Master, Reflexology, Yoga, Arch Angelic Light Master/teacher
Reflexology is a form of therapy that uses the of gentle pressure to specific points on the feet or hands. Each specific point (reflex) on the foot or hands corresponds to organs or system in the body. Reflexology is generally relaxing and may help alleviate stress or pain by allowing the body to send healing signals to itself and come into homeostasis or "balance".
Rebecca is a 500 hour trained yoga instructor focusing on Iyengar alignment, subtle yoga and yin. She offers classes at the Avenue as well as private lessons and Retreat venues.
She a Reiki Master and Archangelic Light Master/teach and will incorporates energy work to those who would benefit and are open to it.
Rebecca spent many years as a Registered dental hygienist and will also offer information about teeth and corresponding reflexes.
She earned Bachelors in Health Education which will be useful in educating clients in general good health practices.
"I feel that my experiences and focus on general health will be an asset in my reflexology and yoga practice. I will offer a clean, soft, environment to relax and restore as I conduct these healing, yoga, and reflexology sessions. My intent is to offer an environment that supports holistic self-care." While reflexology is not intended to diagnose or treat, it will be a wonderful option for unwinding and giving the client time and opportunity to allow their body to begin to restore — setting the stage to allow healing.
The Avenue, 141 Martinwood,
Knoxville, TN 37923
(865) 898-9591