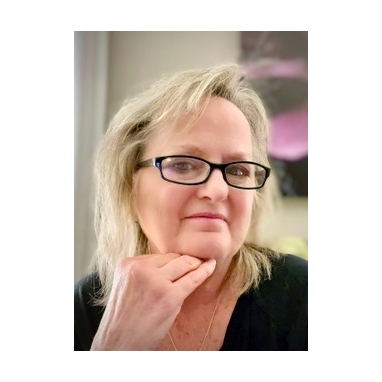 Certified Biofield Tuning Practitioner, Reiki Master.
I help people return to energetic wholeness. Biofield Tuning is a simple and elegant form of sound therapy. It helps locate and resolve dissonant waveforms in the body's electromagnetic field, restoring trapped biophotons into the body's uniquely beautiful and resonant energetic flow. I like to think of it as a form of "sonic soul retrieval."
By using coherent sound to identify areas of energetic turbulence created by a lifetime of emotional stress and traumas, we can help your system reorganize and harmonize itself. In addition, this treatment can help relieve the body of the energetic tangles that block energy flow and make you feel fractured or "stuck." As the body comes into its unique resonance, physical pain and ailments can be relieved and, at times, alleviated.
Biofield Tuning can significantly impact you, your family, your ancestors, and your descendants. When we heal ourselves, we heal our genetic lineage in both directions! I believe that this is the great work and calling of many in our age.
I also specialize in prenatal Reiki for mothers and their unborn children. Prenatal Reiki is proven safe and effective at relieving stress and bringing comfort to both mother and child. Research from Connecticut's Hartford Hospital has found that pregnant women who use Reiki regularly experience a 94 percent reduction in stress and anxiety, a 78 percent reduction in pain, an 80 percent reduction in morning sickness, and an 86 percent improvement in quality of sleep.
With 30 years in health care, I bring stability, knowledge, and experience to my Biofield Tuning and Reiki practices. But most of all, I love sharing my heart and understanding as I journey alongside my clients—seekers and fellow travelers through this rapidly changing world.
Sherrie Martinez, Knoxville, TN
865-898-4552
Pursuing-light.com