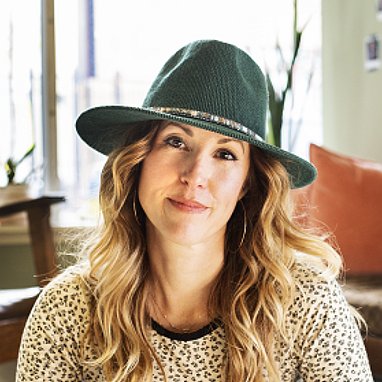 Esthetician, Reiki, Facials, Essential Oils, Spirituality
After serving over 20 years as a registered nurse, in 2019 I made the decision to dive deeply into holistic and energy healing modalities. Now, I'm a certified esthetician and reiki master, and I own my own business – Ojas Beauty. I believe whole-heartedly in the benefits of holistic treatments and energy healing, and how they can connect mind, body, and soul, help regulate mental and physical ailments, and lead towards a path of self-discovery.
At Ojas I specialize in custom facials using high quality, organic plant-based products. All facials can be interwoven with science-based technologies, including LED or microcurrent treatments, if you choose.
I also offer reiki-based (rei – meaning "universal" and ki – meaning "life force energy we all possess) energy work that promotes relaxation, stress and anxiety reduction, and energetic balance – physical, emotional, spiritual, & mental. One of my most unique and favorite services is reiki-facial combination sessions.
Maryville, TN
423-327-4676