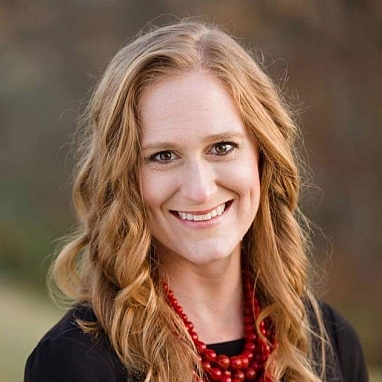 Reiki Master & Relationship Coach
Kandi Leigh specializes in helping people transform their relationships. She offers reiki-based programs to reignite trust and passion in marriage; to help people attract the relationships their souls really want; and to ultimately heal the relationship they have with themselves.
Through her work, she also awakens people to their spiritual gifts and helps them align to better health, wealth & abundance.
As a reiki master, her energy work is based in reiki and incorporates intuitive energy reading including Tarot and Akashic Records. She offers in-person sessions, but she also specializes in distance reiki sessions allowing her to work with people all over the world.
A creative, she is also a photographer and loves capturing people in love, whether it be a couple's session or a portrait session celebrating self love. In all aspects of life, Kandi's motto is to focus on the light.
Knoxville, TN
kandileigh.com