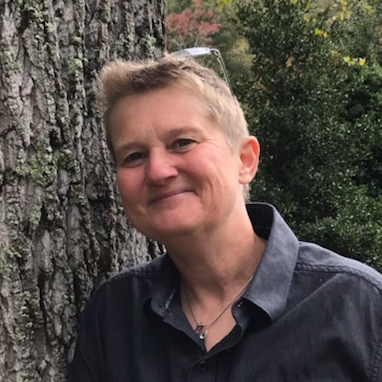 Reiki Master, Animal Reiki Teacher, Earth Healer, Organic Gardener
My spiritual journey has allowed me to discover so much about myself and how to help the planet and other people just starting their journeys. My love for nature and how we all work as a whole has allowed me to incorporate elements of it into my healing sessions. I embrace the power of plants, essential oils, healing crystals, sound and animal messages. Tapping into ancient wisdom, the elements, animals and nature can give us messages that will help us understand what our purpose here at this time is.
There is so much we can learn from from nature. Bringing it all into healing sessions can be a profound experience. Learning to use what nature has provided to help heal is powerful knowledge. This then empowers each of us to take charge of our own health and wellness. This is what nature intended.
It has been my passion to teach clients about these wonderful gifts from nature to help them to embrace all that knowledge into their own journeys.
New Earth Holistics/New Earth Gardener
Knoxville, TN
865-254-6211
newearthsolutions.online