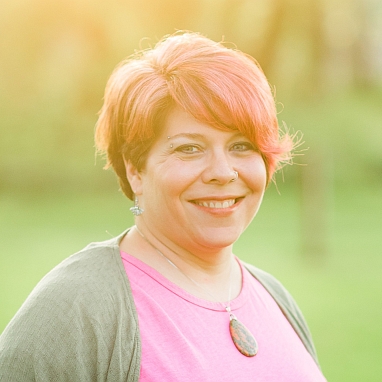 Reiki Master Teacher, Akashic Records Practitioner
In 2018, I began to open up to my spiritual gifts and I started receiving reiki sessions. This is when my whole world shifted. My healing journey led me down a beautiful path of self discovery, while I was able to work through my trauma, and I was able to face challenging life experiences head on with the tools to succeed. In the last five years, I have experienced a transformation of mind, body, and spirit.
I took my first Reiki class through the Holistic Institute of Wellness in 2020 and have continued to complete Reiki training through the Holistic Institute of Wellness. I am a Reiki Master and Reiki Master Teacher and my life is devoted to sharing and teaching Reiki.
I have recently incorporated the use of creative expression in my self healing work and it has opened me up to more freedom and peace. As a result of my inner work, I have opened up to a more balanced way of living and I am cultivating a life filled with joy.
I am here to show you that you can find inner peace and balance, and cultivate more joy through receiving reiki healing, learning about reiki, and by tapping into your own creative expression. 🤗
My purpose is to provide a safe space for you to discover your soul's path, align more fully with your truth, and embody your power.
Current offerings:
Reiki sessions with the option of accessing the Akashic Records for enhanced guidance
One on one healing meditative painting sessions
Reiki I, II, and III classes
Knoxville, TN
865-309-9991