Reiki IV: Master Teacher
Who this class is for: Those who are interested in teaching this beautiful, healing energy.
To achieve your Master Teacher certificate, you must complete a 12-month Internship, complete Teachership requirements and complete a four-day teacher retreat.
This program is designed to prepare you to teach your own classes and lead your students successfully.
You must complete your Reiki III Master training through the Institute to be eligible for consideration in this program.
Requirements for Reiki Master Teacher
This program is a full year long internship commitment to be eligible for Reiki Master Teacher Certification. The following are HIW expectations:
Three in person sessions. These can be with people you know but do need to be three separate sessions. These can be table or chair boost sessions.
Three long distance sessions with three different people.
On-going self-Reiki.
You can complete more sessions but these are the minimum requirements. It is important for you to be actively using Reiki before becoming a teacher of the energy.
Audit all Reiki Classes; Levels I, II, III. Two classes each of level I and II.
Provide written report of observations after each class.
Participate as an assistant sharing personal experiences demonstrating your knowledge.
Participate in monthly teacher calls.
Assisting in classes

Assists with various tasks pertaining to classes.
Set-up & break down room at least once. Provides an idea of what all goes into the classroom set up.
Monitor practical's and report observations

Teaching certain segments

Be prepared to lead meditations, opening or closing.
Demonstrate understanding of giving Reiki I, II, III attunements upon completion of all requirements.
Demonstrate portions of teaching – class overview I, II, III.
Attending monthly community Reiki meetings. Must attend at least 6 meetings and be prepared to lead at least one in person.
Adhere to Reiki policies, principles and code of ethics.

Complete the 3-day Teacher Retreat for complete certification. Retreat will be held the following year after the internship is complete. This will be a Friday afternoon – Sunday morning.
Upon completion, you will receive a Reiki III: Master Certificate in Usui Shiki Ryoho Reiki through the Holistic Institute of Wellness.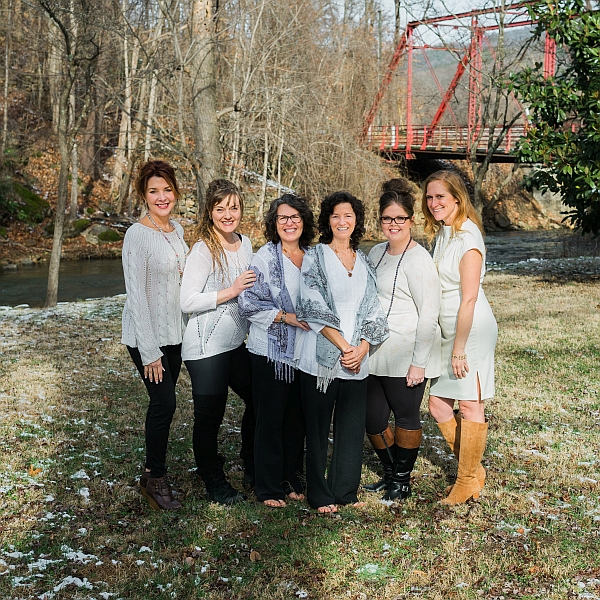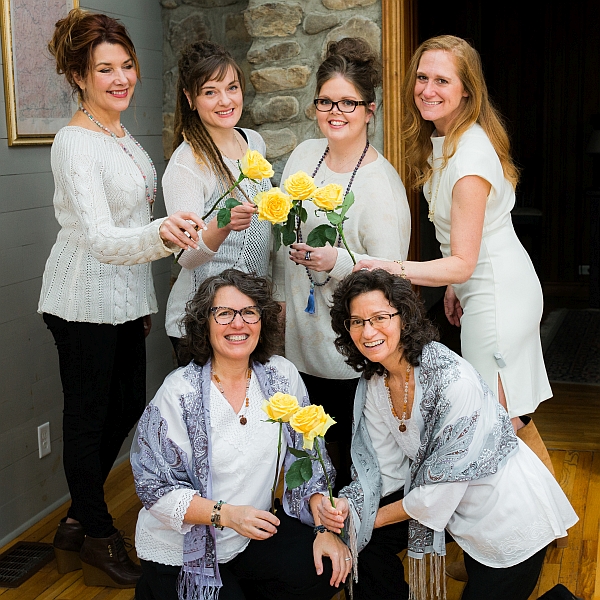 Recommendation
For practitioners who intend to incorporate Reiki into their practice as a complimentary therapy may be health care professionals, i.e., Massage Therapists, Nurses, Chiropractors or Physical Therapists. If you are not a licensed Health Care Professional and chose to offer Reiki in your area, please check the city, state and local laws pertaining to your location, we make no claims as to your being able to practice without proper licensing.
We do recommend that you obtain your legal Minister Ordination and Physio/Spiritual Certificate for spiritual healing to protect your rights through The Universal Light (TUL) TheUniversalLight.com. Please let us know if you have any questions. If you have additional questions in regards to ordination and/or certificates you may reach TUL at 513-825-8290.