Who this class is for: Students who have completed Reiki I, Reiki II and the Reiki Mastership Requirements. If you are looking for spiritual transformation, this is the class for you.
In this two-day, weekend class, you will:
Hear a brief review of Reiki I and Reiki II
Receive an additional attunement
Learn three additional symbols
Practice giving attunements and hands on treatments
This four-day training retreat on sacred land helps you integrate the fullness of the attunement. Not only are you immersed in the process, you can absorb the information apart from your everyday routine. Enjoy conversation with fellow students, hike through the woods or sit by the river.
Breathe, relax and enjoy.
Reiki Mastership is a soul commitment on all levels…spiritual, mental, emotional and physical. It is a way of life in self-mastery.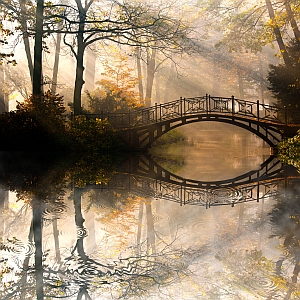 Upon completion, you will receive a Reiki III: Master Certificate in
Usui Shiki Ryoho Reiki
through the Holistic Institute of Wellness.
You will also receive a Reiki Master Dedication certificate.