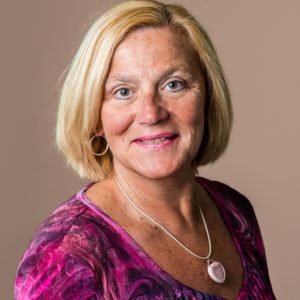 Many transformations arise from difficult times and need for understanding.  It is the same in Rosemary Carroll's story.  Rose's first step into Reiki was a result of searching for a way to heal a wounded heart and clear the darkness on a path well hidden.  A broken marriage and difficult relationship with her mother left her with what is, in her words "barbed wire around her heart with 15 moats around it."  How many of us have felt this same despair?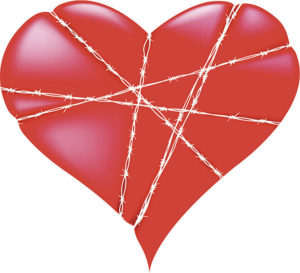 Her introduction to the pursuit that would eventually change her life was made by Carolyn A. Jones at a Knoxville's Leading Women meeting.  After taking her first Reiki class in January of 2014, she quickly and successfully pursued her Reiki Mastership to be completed by June of 2015.  Rose says that the most unexpected aspect of Reiki is that once the spiritual journey has begun, you don't want to go back.
Breaking patterns has been the key to her own personal healing and she wants to share that same experience with others.  Reiki is something Rose practices daily.   As she has opportunities to share her knowledge with clients she finds her most rewarding results are experiencing connection, source and community through Reiki.    Each time she helps a client, whether they have panic attacks, PTSD or something else, Rose knows she has made the right choice.
The generosity and genuine care for others that has risen from her many struggles can be felt in the passion she displays discussing her company, Inspired Hearts Healing.  It is dedicated to healing hearts and children.  It is also evident when she is discussing her love and support of Veterans.
Today, Rose loves what she sees when she looks in the mirror.  She has faced her demons and found the strength to change her own path.    We are never 'finished products,' but with the right tools and guidance, you can adapt, change and grow into the person you want to be.  Let Rose help you mend your barbed wire and fill your moats.
Find Rosemary Carroll at The Avenue at 141 N Martinwood Road, Knoxville, TN.  You can reach her at rcarroll07@comcast.net or 865-599-2677.