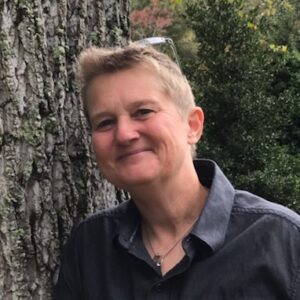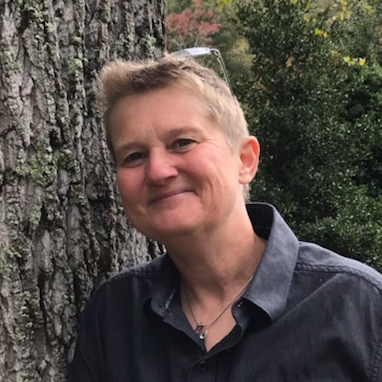 Essential Oils and specific techniques in applying them can make a drastic difference in managing health challenges and body function. I incorporate essential oils and healing crystal work into just about every session. I would like to explain how the two techniques I offer can benefit you.
AromaTouch Technique The AromaTouch Technique® is the application of essential oils to the back and feet. This technique combines the unique benefits of human touch with the power of essential oils to create an overall wellness experience. The 8 essential oils used in the AromaTouch Technique were chosen for their individual and combined aromatic properties and beneficial properties for each bodily system. This technique is a great way to put the body into a state of relaxation and homeostasis. The 8 oils are broken down into sets of 2. Balance and Lavender calm the mind and relax the body. Tea Tree and Onguard support the immune system, Aroma Touch and Deep Blue support the body in having a healthy inflammatory response. Wild Orange and Peppermint help to bring all systems together into homeostasis.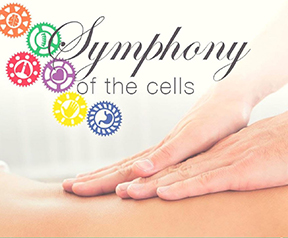 Symphony of the Cells™ Technique
This technique is a collection of 18 protocols that cellularly address ongoing health and emotional challenges. These protocols help balance each of the body systems.
These protocols can be applied every few days to support the body with serious health challenges. One of the most frequently used protocols is the "Forgiveness" protocol which works with the body to help release anger, fear and resentment. Not only does it work with the emotional body but with the cellular release response of those emotions as well.
I also have a biofeedback scanning device that can be used as a guide to the protocols and techniques that would be best for each session. Essential oils and lifestyle changes can be an incredible tool for dealing with just about any crisis or health challenge you can face.