Meditative Painting Workshop
June 17 @ 10:00 am

-

4:30 pm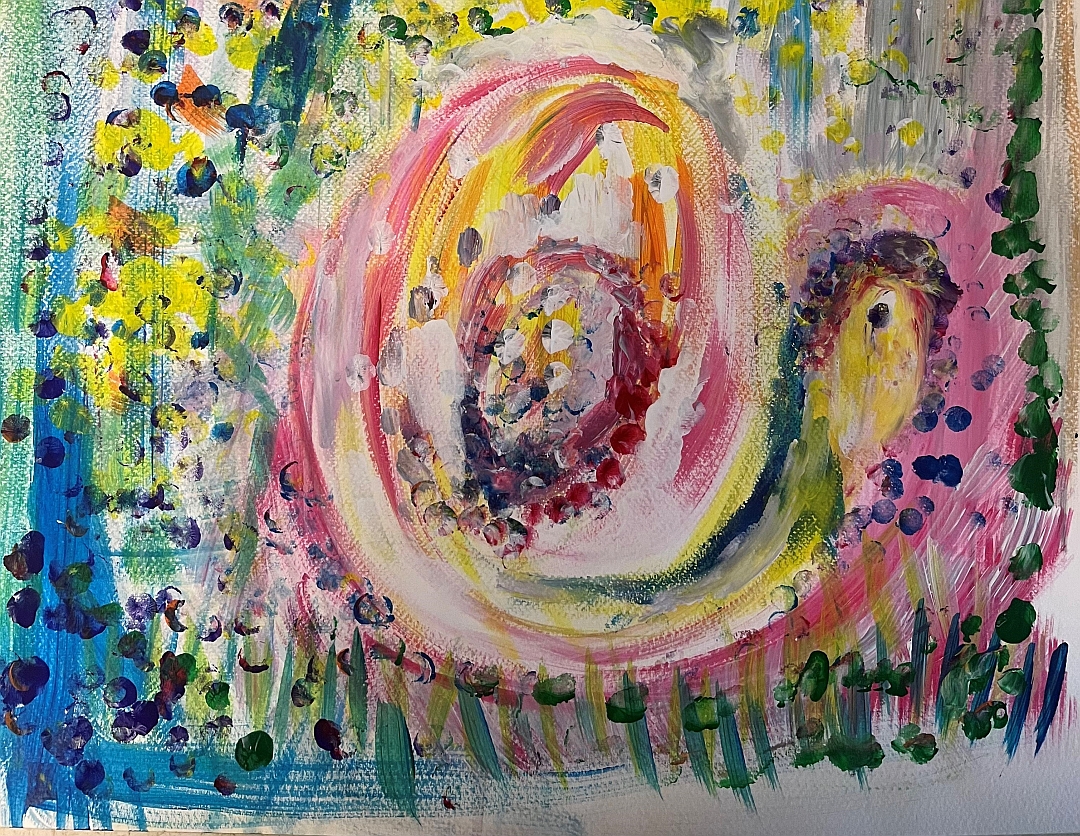 Free to Just Bee as you are. Free Spirits Holistic Arts presents a Meditative Painting Workshop for teens ages 13 to 17.
Come join us in a safe place where you can be as you are, feel love and acceptance and find your own acceptance within.
In this meditative painting workshop – The only expectation is that you experience just bee-ing.
Allow the paint to tell your story of love, joy, sadness, pain, anger, frustration, and fear.All emotions are valid & accepted.
Let's cocreate together & spend time loosening the pressure valves so that we can laugh, cry and be who we truly are.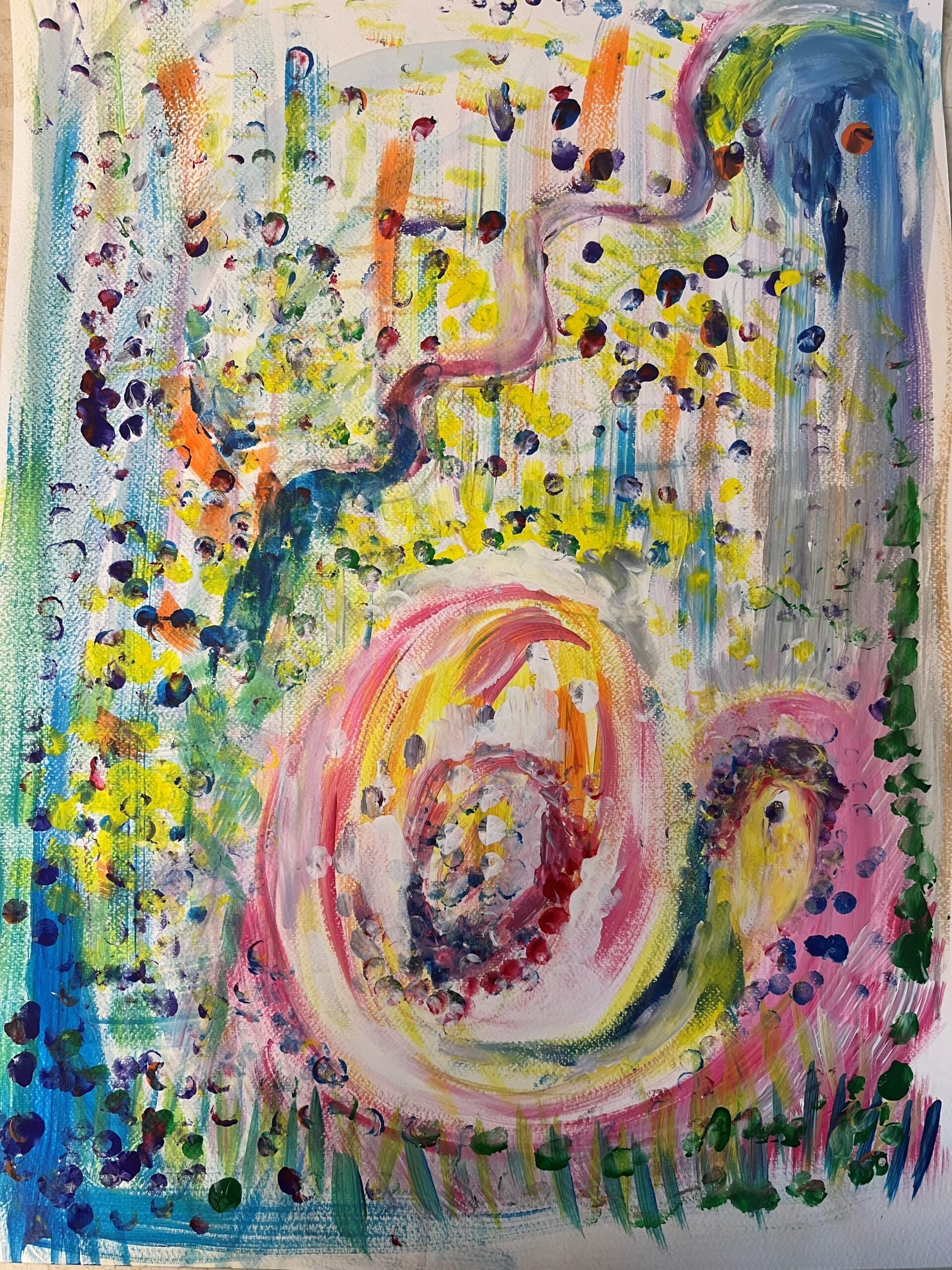 About Me: My name is Jamie Smith and I am a Reiki Master and Reiki Master Teacher Intern with the Holistic Institute of Wellness. I have over a decade of experience in education, working with humans of all ages (e.g., elementary, special education in high school, and college level). I earned my doctorate in Special Education in August of 2020 and my Reiki Master Certification in September of 2022.
My Passions & Life's Work: Working with children & teens in service by sharing different modalities of healing and providing opportunities for experiential learning to assist them in connecting to their truth, power, and cultivating self-love.
My intention for this workshop: To provide a safe place for teens to be with each other, let loose, release stress and unresolved emotions, and to just be! Learning to have fun painting by enjoying the process without worrying about the product!
Experience & Materials: No artistic experience is necessary for this workshop! All art materials will be provided. We will participate in two meditations together, create 2 paintings individually and spend time sharing and enjoying each other. If time allows, we will create a group painting.
Recommendations: Each teen will need to bring their own lunch, preferred snacks, and plenty of water. We will take breaks as needed throughout the day, including up to a 1 hour break for lunch.
Payment information
Cost: $175 total, $50 deposit required no later than June 1st.
Contact Jamie Smith with questions or to reserve a spot.
865-309-9991 or jamie@freespiritsholisticarts.com
PayPal
Jamie Smith
@freespirit552