Public Speaking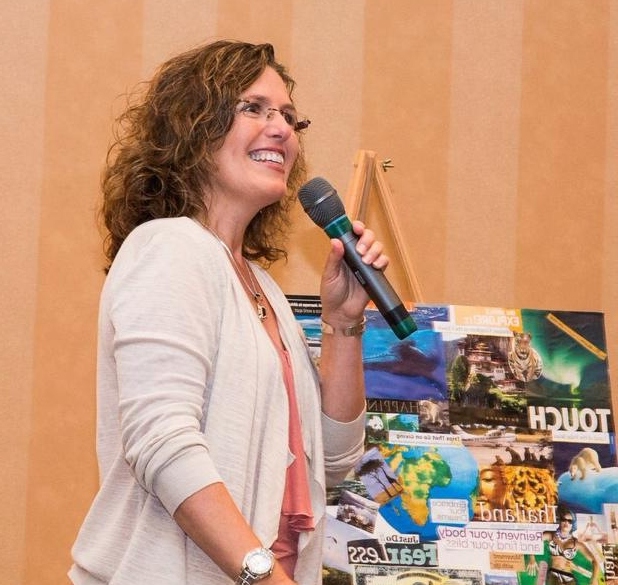 I am available for speaking engagements with groups large and small. My speaking topics include, but aren't limited to:
Fascinating space clearings
Reiki history, theory and practice
The Energetics of Success
Communication: Keep it R.E.A.L.
Gratitude in Leadership: Keep it R.E.A.L.
Create Your V.I.E.W.
My personal story
Contact me today and let's talk about your organization's need.