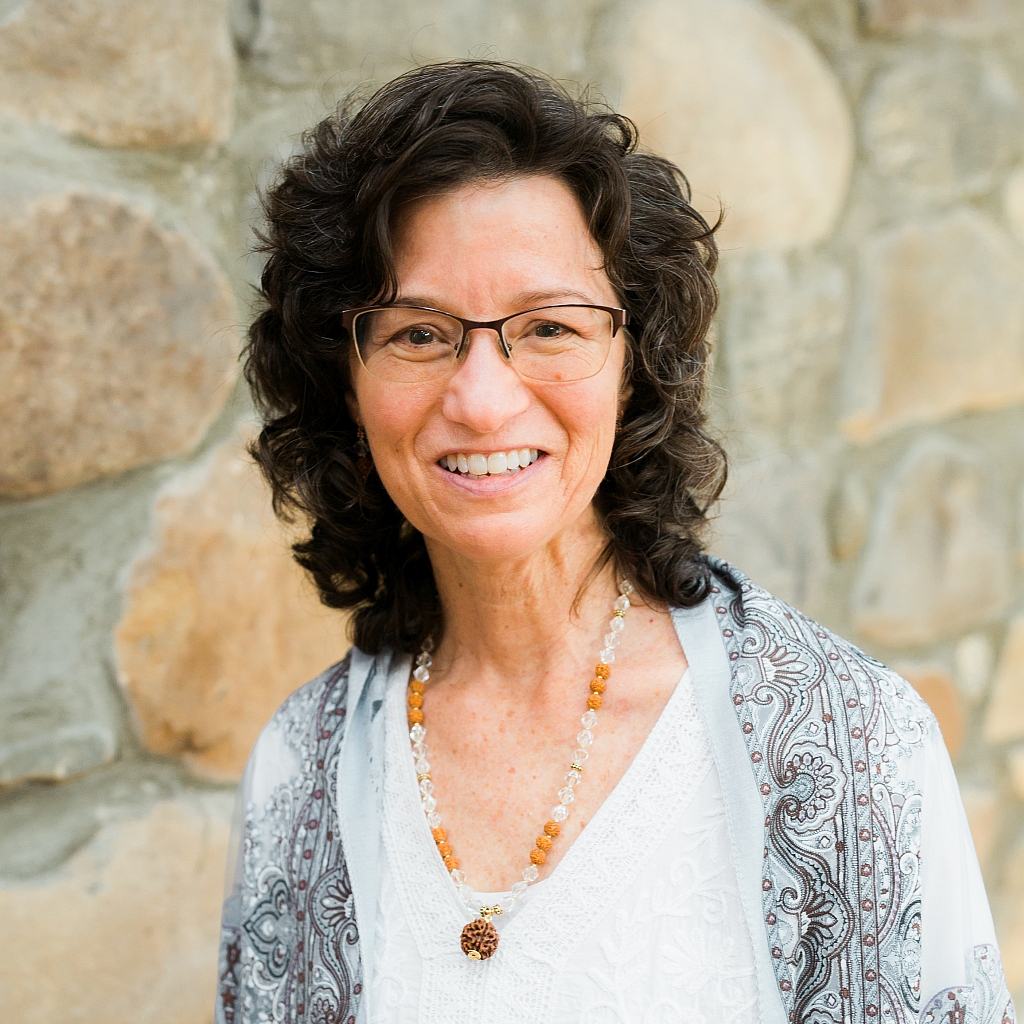 Jana Kadovitz, Integrative and Restorative Energy/Medicine Practitioner, is licensed and nationally certified in Acupuncture and Herbology, holding further certifications in the Mikio Sankey method of Esoteric Acupuncture (Levels 1 & 2).
Jana is a Reiki Master Teacher in the Usui Healing Method. She holds a bachelor's of Science Degree in Behavioral Science from San Jose State University in California, as well as a Master's Degree in Traditional Chinese Oriental Medicine from Emperor's College in Santa Monica, California. Also a LifeWorks certified coach.
With over 20 years experience in her chosen fields, she created the J.A.N.A. Method, bringing all of her talents and skills together. Jana's philosophy is to treat body, mind and spirit, true healing begins when these have returned to harmony. Call: 818 378-0302 or email today.
The J.A.N.A. Method
A unique style including the combination of Traditional Chinese Oriental Medicine, the fine art of Esoteric Acupuncture, Consciousness Coaching and Master Level Reiki.
Are you ready for complete harmony; body, mind, soul, spirit?
This style of healing represents the journey of the soul. Utilization of these different techniques allows for healing the patient on a deeper, soulful level. The intention is to reach your place of pure "knowing," as it is in that place your body holds the "key" to healing.
Healing on your deepest soul level.
Contact Jana to schedule your appointment today, or Call: 818 378-0302
Acupuncture
Acupuncture is an Asian medical technique developed over 3,000 years ago in China. Since the mid-1970's interest in acupuncture has grown in the west. Today it is used by millions of patients in the United States for treatment of a myriad of conditions,
Reiki
Reiki is a Japanese technique for stress reduction and relaxation that also promotes healing. It is administered by "laying on hands" and is based on the idea that an unseen "life force energy" flows through us and is what causes us to be alive. If one's "life force energy" is low, then we are more likely to get sick or feel stress, and if it is high, we are more capable of being happy and healthy.
Esoteric Acupuncture
What is Esoteric Acupuncture? Most people think Esoteric Acupuncture is merely another form of acupuncture treatment; it is so much more. Esoteric Acupuncture defines a "way of life."
Life Coaching
Life Coaching (Consciousness Coaching) helps by delving into the areas of life that may be on auto pilot. By understanding and becoming aware of your subconscious thoughts and ways, you can take back control of your thoughts, actions and life. Empowering yourself with positive attitudes, energy and true gratitude will allow you to discover possibilities you never thought possible. Life Coaching can help you to start to reduce and relieve your pains and stresses on an emotional and conscious level.