Reiki III/Mastership – now FULL
September 22, 2022 @ 4:00 pm

-

September 25, 2022 @ 6:00 pm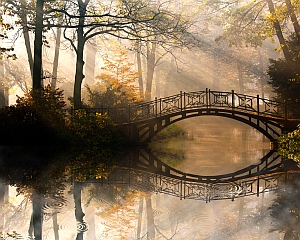 Class if now FULL


This is a 4 DAY retreat September 22nd – 25th, 9:00am to 6:00pm each day.
Check-in is Thursday Sept 22nd, around 4:00 pm, dinner around 6:00pm. Location TBD. Check out Monday morning.
Reiki III/Mastership is a soul commitment that one must be ready to make on all levels…mental, physical, emotional and spiritual. This retreat is for those who are ready for that next step in self development and those who are looking to advance their skills as practitioners. At this level, Reiki is not only a practice but truly becomes a way of life in self-mastery.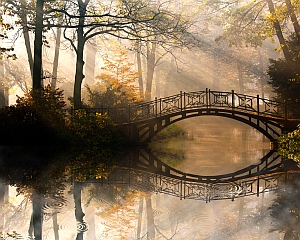 Reiki I and Reiki II are prerequisites and Mastership has requirements in addition to the application process. We do ask that you take time to contemplate all of this before deciding on this as the next step for you in your spiritual journey.
In this weekend retreat Fri – Sun will be three full days of teaching and training interwoven with fun activities and personal time for reflection and integration. There will be a brief review of levels I and II. You will receive additional attunements and symbols. You will also practice giving attunements and hands on treatments.
Upon completion, you will receive a Reiki III Certificate in Usui Shiki Ryoho Reiki through the Holistic Institute of Wellness.
The full 3 day class fee is $995. A non-refundable deposit of $375.00 is required to secure your spot. This deposit is applied toward your class fee.
If you have received confirmation:
Please note: The Holistic Institute of Wellness is a smoke free environment and does not permit smoking or vaping in or around the building during the entirety of our workshops and classes. All participants are asked to refrain from smoking and vaping especially those embarking on the Reiki sacred journey.