Blank Canvas
May 7, 2022 @ 9:30 am

-

5:30 pm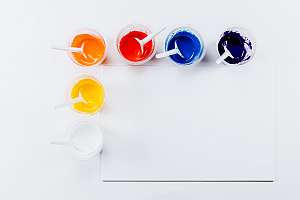 A Creative Exploration of Your Internal Landscape.
Join Carolyn A Jones with Holistic Institute and Norma Kitt with Wabi Sabi Healing Arts for a experiential process that allows you to access hidden parts of yourself through color.
This class is for you if you are looking to become unstuck in any area of your life.
Free up what is holding you back.
Let go of the old and open up to the new.
Be open to the expression that wants to come through you.
Discover more of your authentic self and take your life to the next level.
Ask yourself…
If your heart could hold a paintbrush what would it paint?
What colors would your heart choose?
What emotions would be speaking to you?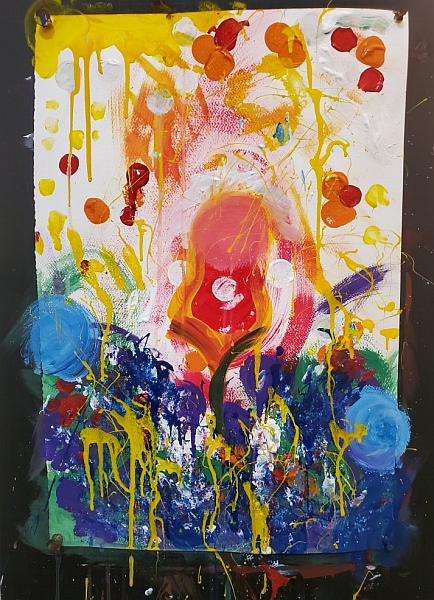 No art experience required just an open mind and willing spirit. Coaching and art interpretation offered by Carolyn and Norma.





What's being said about the class…
I don't know what age we decide to stop playing. We are beings that are meant to play and create. Through painting I have been able to come back to my playful spirit, let it be, flow and shift my life and perspective.

Painting teaches me to let go of the attachment of what I think my life should be and allow the amazing gifts manifest.

I have used this type of creative process for years to break through my self-limiting barriers and take my life to the next level.

Painting has taught me to no longer fear my rage and shame but claim my power to embrace and transform it.

Through this cleansing process I was opened up to meet creative aspects of myself.
The class fee is $200: includes all supplies. Take home two paintings. $100 non-refundable deposit is required to secure a place.
If you have received confirmation:
Please note: The Holistic Institute of Wellness is a smoke free environment and does not permit smoking or vaping in or around the building during the entirety of our workshops and classes.