Energetics of Success – Business Coaching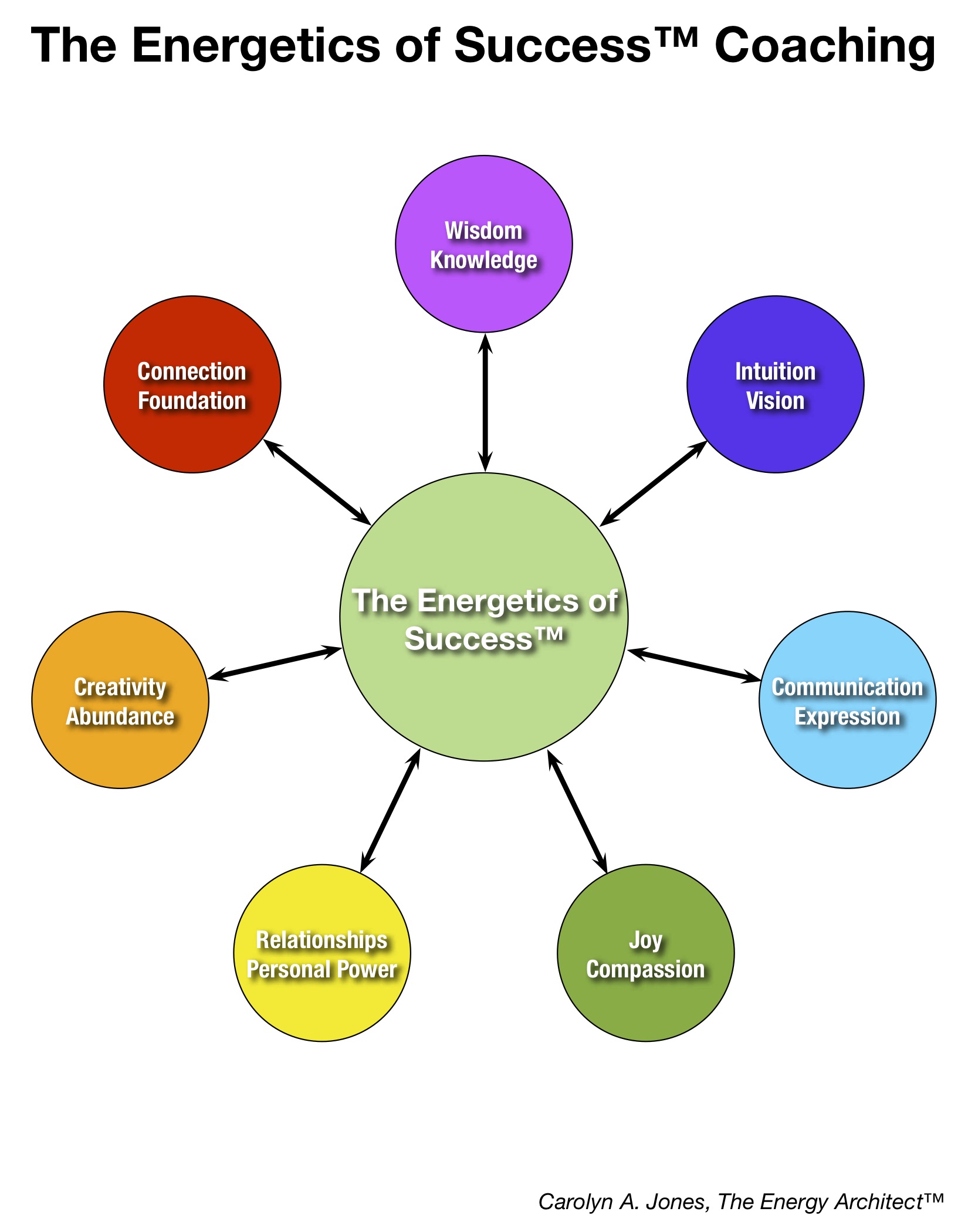 Small Business Owners and Entrepreneurs
If your business has hit a plateau, or you're ready for a change but aren't sure how to get there, try my coaching for small business owners and entrepreneurs.
In this six-month program, I use a proven coaching process to help you learn the wisdom of the chakras, the energy centers located throughout the body that govern specific life areas, from finances to business to bring forward the soul of your business. Together, we'll use your company's unique energy signature to create a step-by-step plan for success.
Are You Ready?
Are you ready to look deep within and find the unconscious blocks that are holding you back? Let me guide you through the process and together we'll discover your purpose and your path.
Contact me today for a 20 minute complimentary conversation.