Virtual CoffeeHouse! every Sunday, 10:30 am Eastern
Hosted by The Center for Functional Nutrition and set up so that you can literally connect from anywhere. Bring a cup of coffee, tea, water, juice or whatever your flavor is. This is fun weekly get together is completely dedicated to creating connection and giving value.
Brian Mariani tells us "Our first Sunday Morning CoffeeHouse was on April 12, 2020.** We began with the intention of gathering our community into a place where we could safely connect, be inspired and have fun. It has been a compelling and satisfying journey to learn helpful practices from such a diverse spectrum of voices in various fields of health and wellness. We are grateful to the Dr's, Practitioners and Thought Leaders who have brought us this service. The Sunday Morning CoffeeHouse is a true gift for so many with a different presentation each week to expand our horizons."
Click here to join the Coffeehouse , passcode is 646287. Friends and family all welcome!
If you have issues with the link: Go to www.zoom.us and from the home page, go up to the upper right hand corner of the page and click on JOIN A MEETING. Put the Meeting ID #203 841 5712 in the large white rectangular box then hit: JOIN. You will be prompted to put in the passcode 646287.
We all wish you health today and in all your days ahead!
Regenrus Monthly Community Meeting, Fourth Wednesday, 7:30 pm Central
Monthly Reiki Community Meeting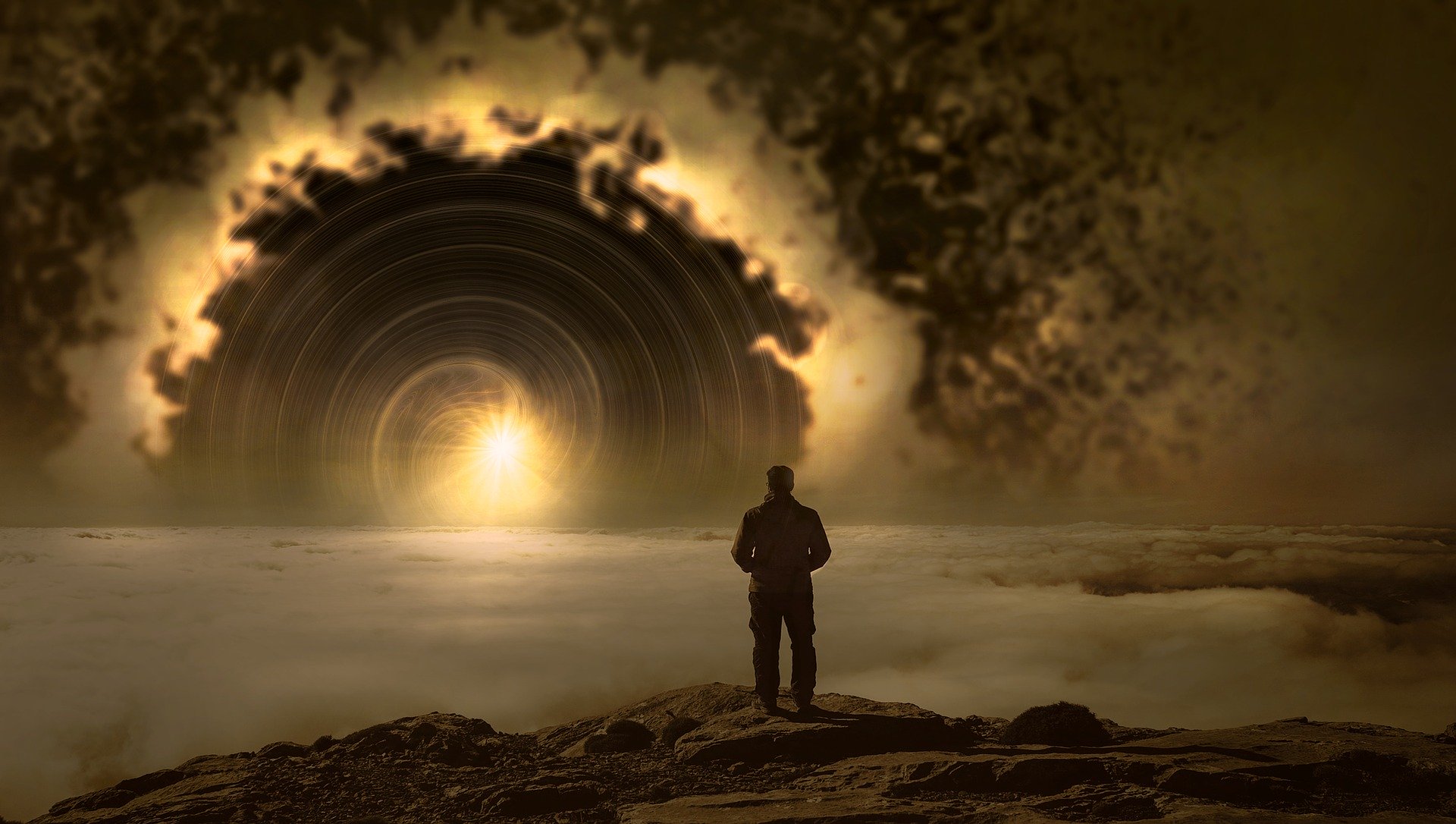 Community members only.
Check the Facebook Group to confirm dates and any updated information.