The human body is made of five layers of energy, called energy fields. The first is the one we're all familiar with, the physical body. But there are four more – collectively known as the aura – that make up the energy body.
This one-day class is open to beginners. There are no prerequisites, although it builds on material learned in Reiki I. In it, you'll learn:
The basic and expanded chakra system
Biofields and auric layers
Grounding
Protection
Clearing and cleansing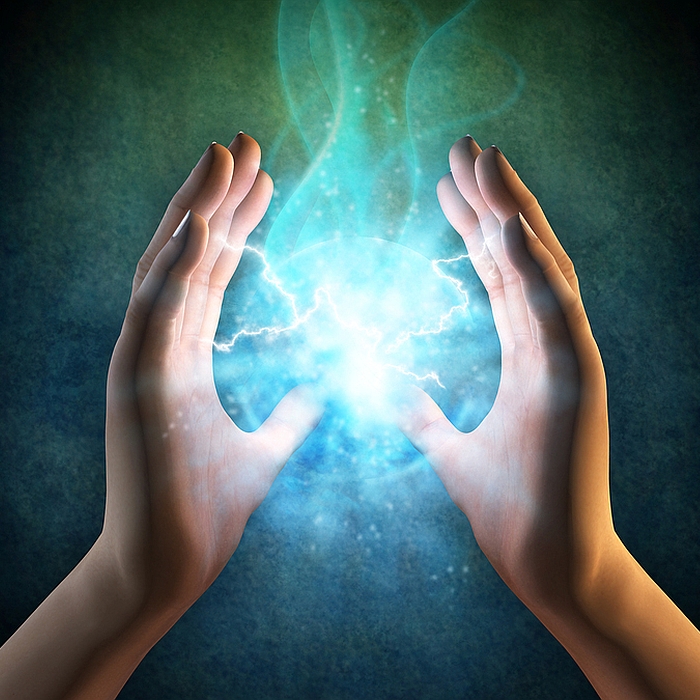 This class is made for those who want to expand their knowledge of the energy system. Whether you're an energy healer, a psychic or intuitive or just want to learn more about yourself, this class is for you.