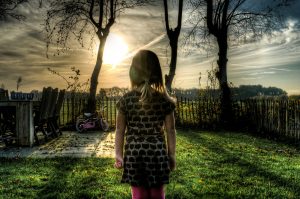 Why:
Reiki Teaches kids to understand their emotions and how to deal with and process them in healthy ways.
How To better communicate their thoughts, feeling and emotions.
This will enable them to become self-aware, help with self-worth, self-love, self-esteem and unconditional love.
The children these days are so far advanced that there can be several misunderstandings when it comes to teaching them, understanding what makes them tick, communicating with them and understanding the best ways in which they learn. I'm almost certain this is where parents, guardians and teachers are experiencing conversations and concerns of possible learning and even behavioral issues. I truly believe that with the tool of Reiki in their pockets, they will be able to understand and communicate more effectively what they need and have a better understanding of what is going on within them.
I believe that most children these days learn at such a rapid speed, seem to just 'know' but can't explain and experience non-linear time more than most adults that they are just not interested and often bored.
And honestly, being a kid can be HARD. It's easy to forget that. it's been a long time since we have been kids 😊.
Ages:
Prenatal, Pregnancy and Post-Partum
0-18
(As well as adults – with Reiki with Children being my Area of Specialty)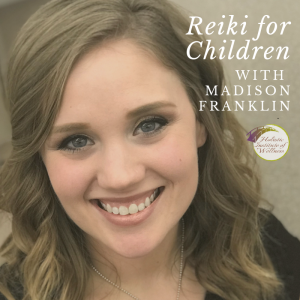 Why I love Reiki with Kids:
I LOVE KIDS. I have always loved children and knew from a very young age that I wanted to be a momma! I can't help but love every child as if they were my own. They teach us SO much and it's so beautiful the lessons they bring if we are able to slow down and listen 😊. Nothing brings me more joy than to see and experience the love, light and creativity of a child. It's contagious!
For more information on booking a Reiki appointment with Madison, feel free to reach out to the Holistic Institute of Wellness at office@holisticinstituteofwellness.com