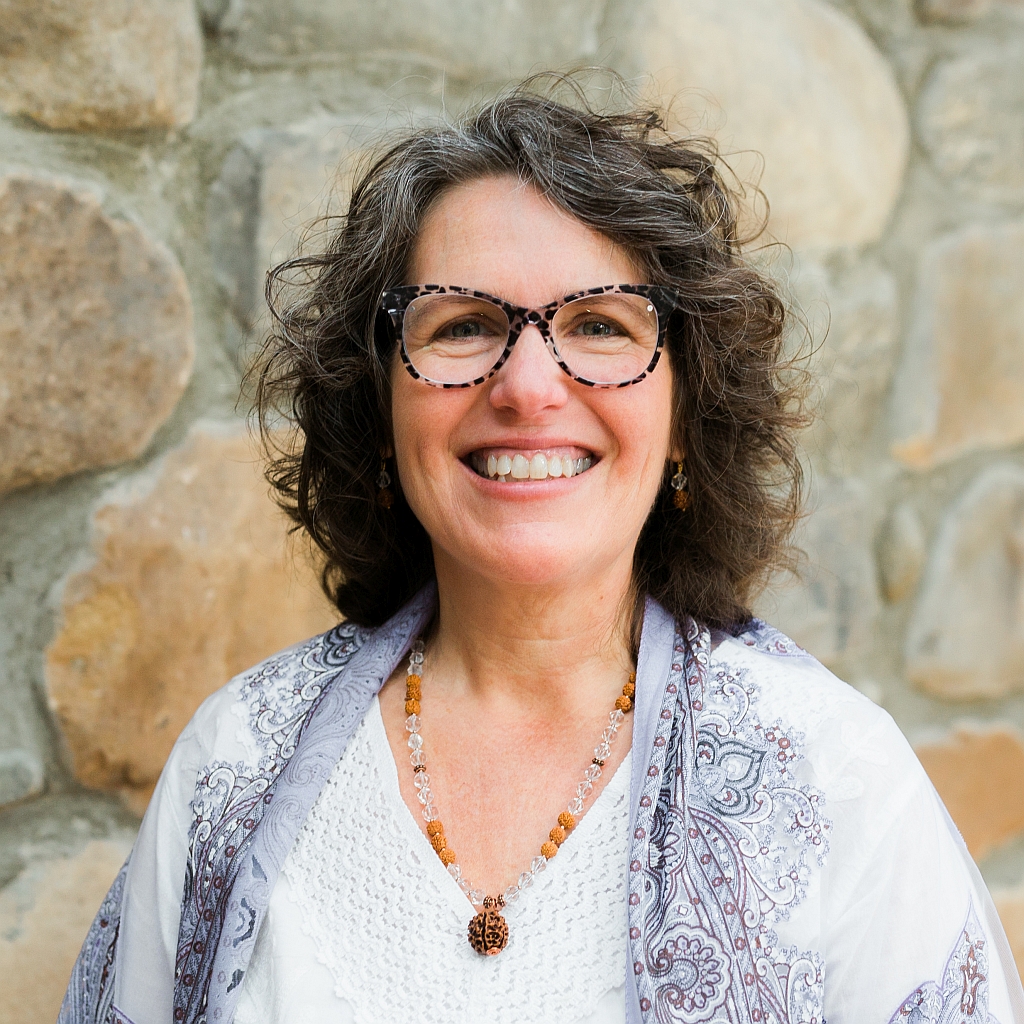 Reiki Master Teacher
I'm a bridge between what is perceived as normal everyday life and the unknown. That's where my work is – I've felt that way since I started. I can relate to people on all ends of the spectrum, from people who are just beginning to sense their awakening to those who are ready to begin living their manifested lives. I came here to create my own soul work and purpose, and help others do the same.
Through my own work, I've made peace with my dad in how he expressed his gifts. I can see now why I chose him as my father. I love him and to this day he remains one of my greatest teachers.
If you've thought you're crazy, I'd love to assist you in bringing forth your gifts & manifestation.
I also offer, Energetics of Success Coaching™ for entrepreneurs. If you would like a free 20 minute consultation please reach out to me. You can read more about EOS here.
865-712-9754