Teen Energetics: 104
July 30 @ 3:00 pm

-

6:00 pm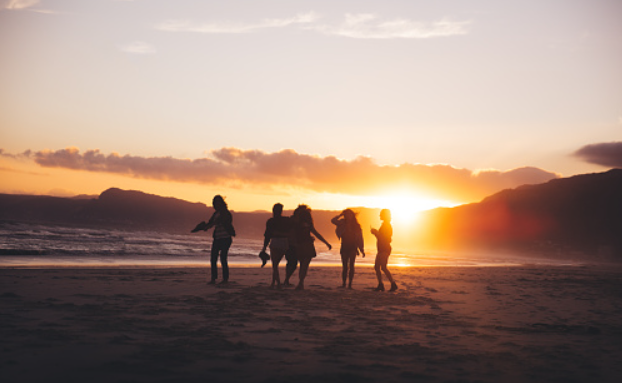 Teen Energetics Courses – 4-part series
Ages 11-16
Energetics 104: Discovering your Process
This class is for students have completed
'Energetics 103: Discovering your Connection'.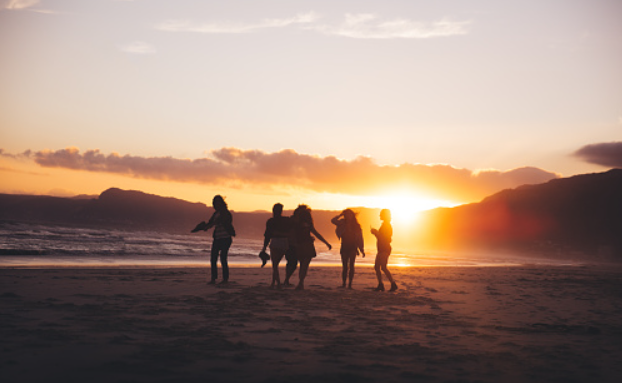 In this class you will learn what it means to process through emotions, situations, thoughts etc. You will be given tools to help navigate 'finding the gift in the experience'. This is sometimes referred to as Inner Child work or Shadow Work and is a crucial part of working with your energy. There will be times all throughout life that are hard, confusing, sad, happy, joyful…and the list goes on. Finding your process now of how to sit with it, unpack it, heal from it, learn from it and implement the gift will be a life changing tool to carry with you forever.
Class fee is $95 (non-refundable). Sign up through call, text or email Madison.
If you are unable to attend class fee may be used to sign up for another class at a later date.
We accept Venmo payments – @MadisonFranklin11.
Also cash and check drop off at The Avenue address, suite #103 room 5.
SPECIAL – fee for all 4 classes is $360.
Contacts:
Madison Franklin | 865-766-7122
Emily Maggard | 865-441-9769
Please note: The Holistic Institute of Wellness is a smoke free environment and does not permit smoking or vaping in or around the building during the entirety of our workshops and classes.