Shamanic Journeying Class II
June 6, 2020 @ 11:30 am

-

5:00 pm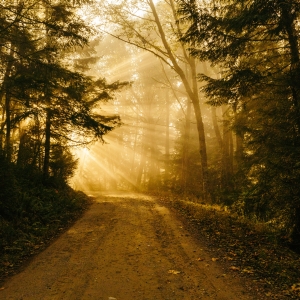 Shamanic Journeys: Ancient Wisdom for Today's World
Discover the ancient power and wisdom of shamanic journeying. As a human being, shamanic spirituality is your birthright. You were born with the ability to journey embedded in your DNA.
Experienced teachers Jana Kadovitz and Beverly Rowland share their deep knowledge about this time-honored method of working with your spirit to gain powerful insights.
They use traditional techniques, like shamanic drumming, to help you access reality beyond the ordinary. You'll take meditative journeys to different worlds, connect with your spirit guides and power animals, and find answers to life's deepest questions.
Get ready to expand your consciousness, open your heart and live an awakened life.
Class 2 (Level I prerequisite)
In this class on shamanic journeying, you'll meet your spirit animal, learn about the different worlds and get tools for setting your own sacred space.
Please email Carolyn for information about the class and our Wait List.
The class fee is $95. – A non-refundable deposit is required to reserve your seat for this class, $50.00
If you have spoken with Carolyn and are ready to sign up for the class.