Reiki II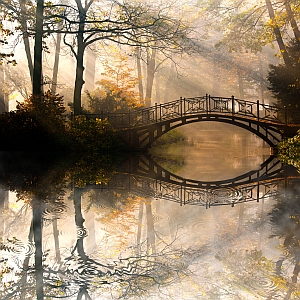 This is 2 DAY workshop August 4th & 5th,
9:00am to 6:00pm each day.

The Workshop is for students have completed Reiki I and are interested in reaching a new level of awareness.
In this weekend workshop, you will:
Learn the basics of long-distance healing
Be taught three of the reiki symbols
Receive one additional attunement
Begin to release whatever is no longer serving you on the emotional level
Practice and be coached by master teachers
During class, you will learn three of the traditional reiki hand motions, also called symbols. You will practice sending healing energy over a distance to a specific person or situation. (If you choose to send energy to a person, please get this person's permission before class.)
Upon completion, you will receive a Reiki II Certificate in Usui Shiki Ryoho Reiki through the Holistic Institute of Wellness.
The full 2 day class fee is $325.

A deposit is required to reserve your seat for this class, $125.00