Reiki I
February 3, 2018 @ 9:00 am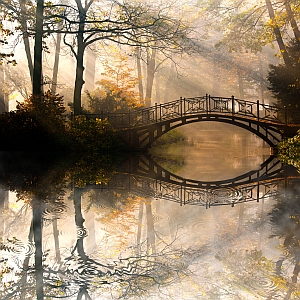 Class FULL.
2 DAY workshop February 3rd – 4th
This class is FULL – Send an email to Carolyn to ask about a waiting list.

This class is for students who are interested in learning self-healing techniques, as well as those who are interested in becoming Reiki practitioners.In this two-day, weekend class, you will:
Hear what reiki is and how it works
Learn the history of reiki and the reiki ideals
Gain an introduction to energy anatomy (chakras and bio-fields)
Receive three reiki attunements
Practice self-healing techniques
Learn the traditional reiki hand positions
Practice and be coached by master teachers
Upon completion, you will receive a Reiki Level I Certificate certified in Usui Shiki Ryoho Reiki through the Holistic Institute of Wellness.
The Institute offers individual support between attunements, and all students can join the monthly Reiki Lightworkers community group, which provides on-going training.