Reiki II
December 3, 2022 @ 9:00 am

-

December 4, 2022 @ 9:00 am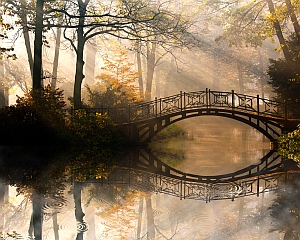 This is a 2 DAY workshop – December 3rd – 4th, 2022.
The Workshop is for students have completed Reiki I and are interested in reaching a new level of awareness. If you have taken Reiki I through HIW no additional approval is needed. If you are new to HIW and you have successfully completed a training of 16 hours to receive your certification you may apply for Reiki II. However, if your training is under 16 hours, please contact Carolyn to discuss additional options.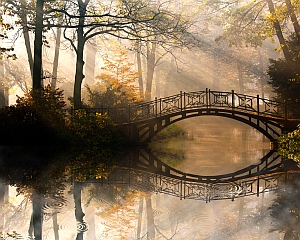 In this weekend workshop, you will:
Learn the basics of long-distance healing
Be taught three of the reiki symbols
Receive one additional attunement
Begin to release whatever is no longer serving you on the emotional level
Practice and be coached by master teachers
During class, you will learn three of the traditional Reiki hand motions, also called symbols. You will practice sending healing energy over a distance to a specific person or situation. (If you choose to send energy to a person, please get this person's permission before class.)
Upon completion, you will receive a Reiki II Certificate in Usui Shiki Ryoho Reiki through the Holistic Institute of Wellness.
The weekend class fee is $325. – A non-refundable deposit is required to reserve your seat for this class, $125.00
If you have received confirmation:
Please note: The Holistic Institute of Wellness is a smoke free environment and does not permit smoking or vaping in or around the building during the entirety of our workshops and classes. All participants are asked to refrain from smoking and vaping especially those embarking on the Reiki sacred journey.