Modern Shamanism – Class Full
April 9, 2022 @ 9:30 am

-

5:00 pm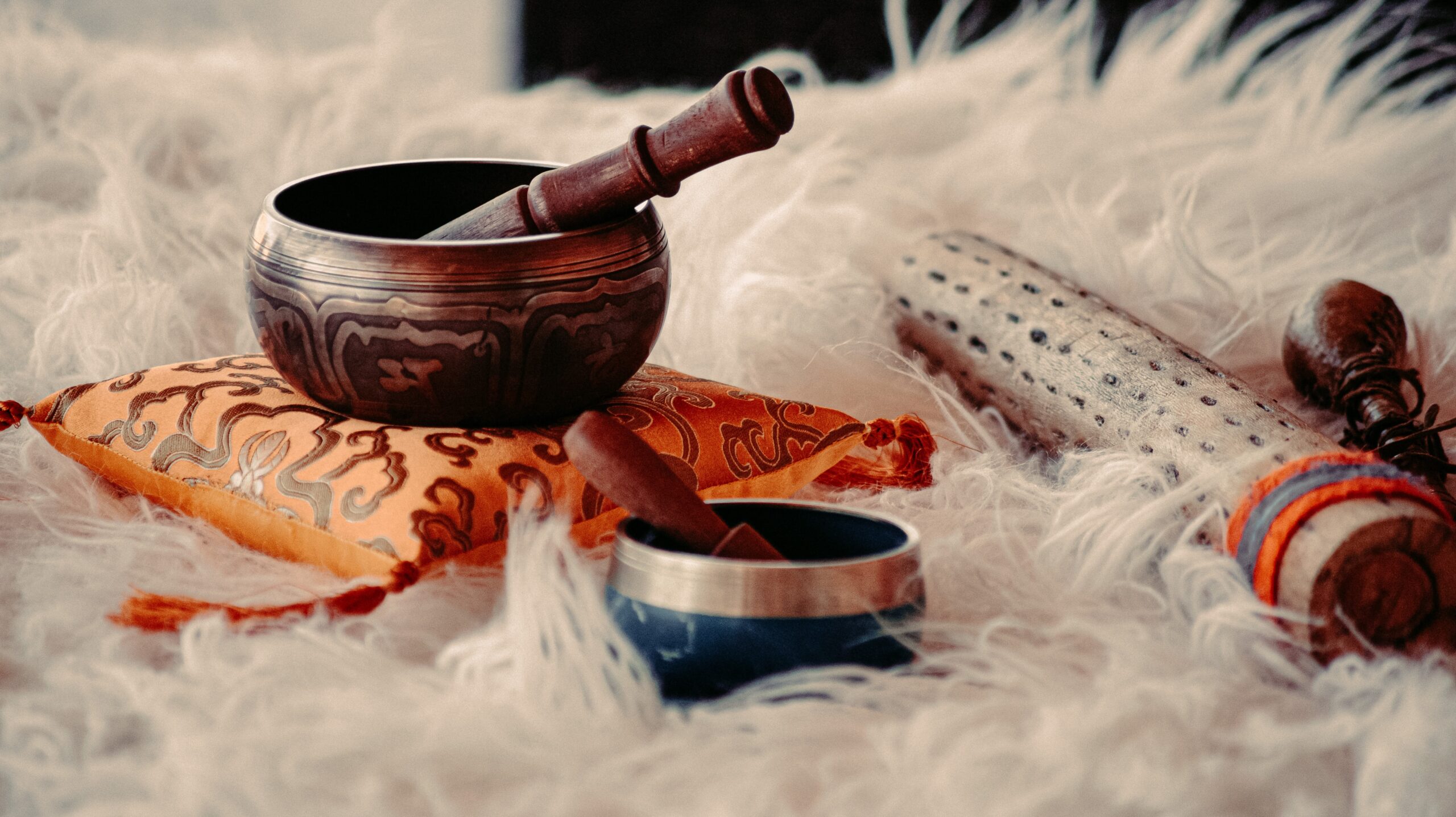 Class is now FULL.
Please email Carolyn to be put on the wait list, or check other upcoming events in 2022.
Join Jana Kadovitz in discovering the ancient power and wisdom of shamanic teachings. As a human being, shamanic spirituality is your birthright. You were born with shamanic knowledge embedded in your DNA.
Jana shares her love and deep knowledge about this time-honored tradition to help you gain powerful insights.
She will utilize traditional techniques, like shamanic drumming, to help you access reality beyond the ordinary. You'll take meditative journeys to different worlds, connect with your spirit guides and power animals.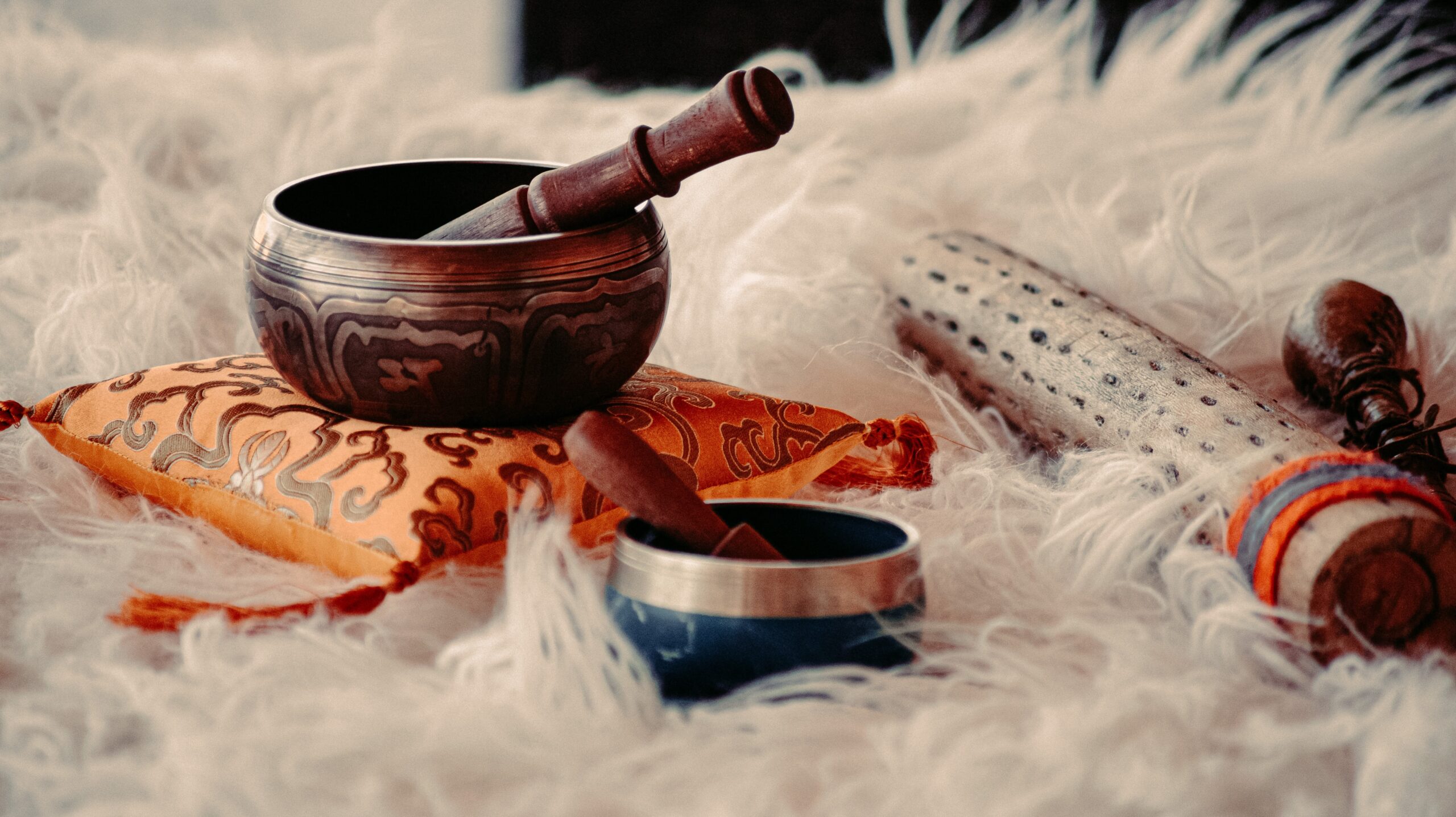 Get ready to expand your consciousness, open your heart and live an awakened life.
Class Focus on 02/19
An introduction to Egyptian Shamanism along with meditative journeys.
Class Focus on 04/09
An introduction to Native American Shamanism along with meditative journeys.
Class Focus on 06/25
An introduction to planetary healing and cosmic, celestial knowledge along with meditative journeys.
The class fee is $125. (non-refundable) Take one class or all three. No prerequisites required.
Please add bring a journal to record your personal experiences.
Please bring lunch, snacks and water.
If you have received confirmation: