Reiki III: Master Teacher
Who this class is for: Those who are interested in teaching this beautiful, healing energy.
To achieve your Master Teacher certificate, you must complete a 12-month Internship, complete Teacher requirements and complete a four-day teacher retreat.
This program is designed to prepare you to teach your own classes and lead your students successfully.
You must complete your Reiki III Master training through the Institute to be eligible for consideration in this program.
Mastership Requirements
As such, you're required to meet certain requirements before you can attend this course.
Complete a yearlong internship at the Holistic Wellness Institute
Perform at least three in-person sessions. These can be with people you know but do need to be three separate sessions. These can be table or chair sessions
Do three long-distance sessions with three different people
Complete one animal session
Do daily, on-going Reiki on yourself
Receive at least two testimonials, one for an in-person session and one for a long-distance session
Write two case studies of at least one in-person session and at least one long-distance session. These should include the overall experience of the client and the practitioner, including visions, memories, emotions, etc. Case studies are to be completed and turned in at least one month before class begins.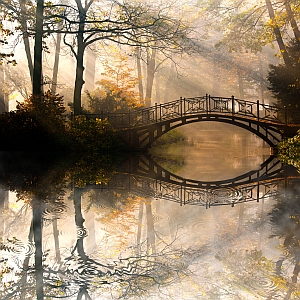 Upon completion, you will receive a Reiki III: Master Certificate in
Usui Shiki Ryoho Reiki
through the Holistic Institute of Wellness.